Leisure Cycling Holidays in Corsica
The stunning island of Corsica offers leisure cyclists everything they could want from a cycling holiday; beautiful countryside views, jaw dropping coastlines and a friendly and welcoming local culture.
Our leisure cycling tours look to take full advantage of this with options to go self-guided or fully supported, we hope to be able to offer you a perfect trip that will only leave you wanting more of this beautiful island.
Found holidays
Trips to book before it's too late. For all other dates check-out the Departure Dates menu below
Explore one of the most diverse places in Europe. Cycling at your chosen pace and routes allows you to really experience what this destination truly has to offer.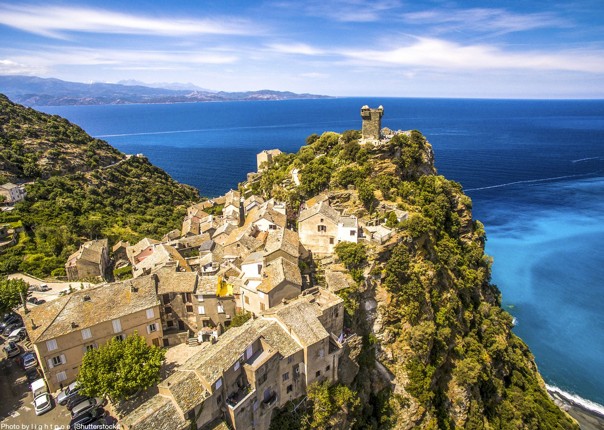 A superb self-guided cycling holiday on the beautiful island of Corsica; known to the ancient Greeks as "kalliste", the most beautiful, and referred to as "The Beautiful Isle" by generations of travellers ever since, Corsica is one of the most diverse places in Europe. Our self-guided leisure cycling tour here allows you to explore the most stunning parts of the Cap Corse, the island's sparsely populated northern peninsular. Your week begins in Bastia, a bustling historic city situated on the eastern coast of the island...
Read More >>