Leisure Cycling Holidays in the Loire
There are few places that rival the Loire region for leisure cycling, with its mix of gentle countryside, canals and fine French cuisine, it really is a delight for all the senses. Our leisure cycling holidays in the Loire Valley are designed to let you explore this region at a gentle pace, whilst also enabling you to enjoy the local delights once the cycling is complete each night.
Find out more about this wonderful area of France by browsing our leisure cycling tours through the Loire below. We hope you can join us on our next foray into the region.
Found holidays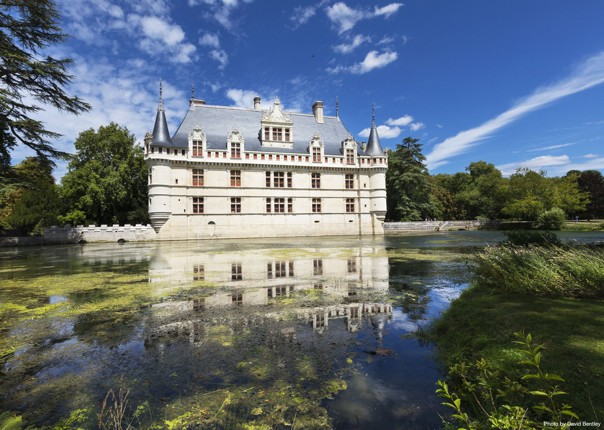 This self-guided, circular Loire Valley cycling holiday in France starts and finishes in Tours and meanders through the Cher, Indre and Loire valleys taking in an array of the many castles, manor houses and dreamy residences including Azay-le-Rideau, Chenonceaux, Blois and Chambord. The Loire Valley is quintessential romantic France. The castles on the river and the beautiful countryside are the reason why this region is so famous. Kings, Lords and Ladies of the court were seduced by the beautiful natural setting and it'...
Read More >>