Road Cycling Tours in Central America
Road cycling holidays in Central America offer cyclists the chance to explore hidden routes that not only blow out the cobwebs but blow the sense with stunning scenery. Our tours give you the chance to spot an unparalleled diversity of wildlife whilst enjoying volcanic vistas and sunsets to rival any luxury resort. Explore our range of Central American road cycling tours today to find your next adventure.
Found trips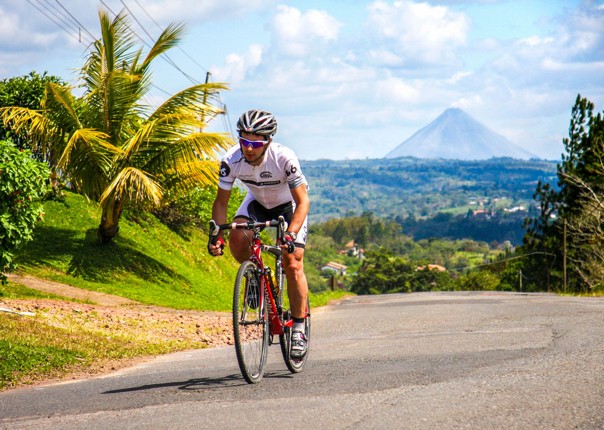 An awesome road cycling holiday in Costa Rica, taking you through a vibrant and fertile Central American paradise, blessed with a pleasant climate and an abundance of natural beauty. Vast areas of lush green cloud forest and rainforest, magnificent volcanoes, two incredible and very different regions and of course, a network of stunningly picturesque paved roads make the country a perfect and idyllic road cycling destination. This action-packed road bike tour, in which we experience both the laid back tranquility of the ...
Read More >>
Skedaddle News, Views and Trip Stories