Leisure Cycling Tours Denmark
Our leisure cycling tour starts and finishes in Copenhagen, exploring the world's most bike-friendly city, a real treat for any keen cyclist! Once out of the city our trip makes the most of the countries coastal delights, where more great cycle paths await. Our tour of Denmark is perfect for the cyclist wanting to take in the scenery and enjoy the views more than beat their personal bests. Explore our tour and discover the best way of exploring Denmark.
Found trips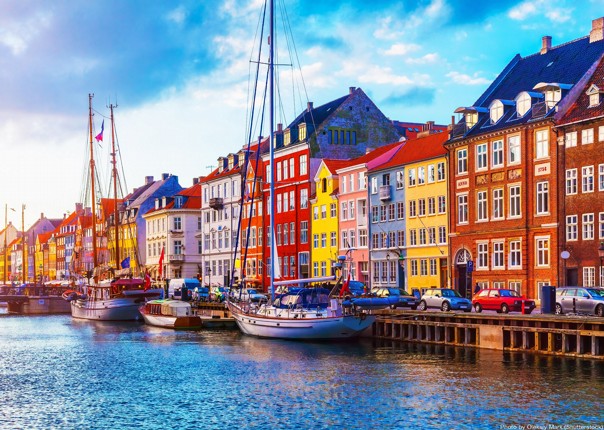 After taking a break for a couple of seasons, Denmark is now back in the range ready to entice you with its wild forests, lush meadows, beautiful coastlines and charming villages. Denmark is perfectly suited for a cycling vacation, and with over 12,000 kms of sign-posted cycle routes throughout the country it's not hard to see why! The route itself is a relaxed affair allowing you to explore Copenhagen and East Zealand at your own pace. Getting on your bikes is a great way to explore this beautiful region, and your three...
Read More >>
Skedaddle News, Views and Trip Stories