New Mountain Biking Holidays in 2019
Discover our new mountain biking holidays which have been hand selected by our team of experts to showcase some of the most thrilling trails in the UK and Europe.
Choose from an action-packed new cross-country journey in the UK, sample ancient Camino trails in Spain or join us in sun-kissed Croatia, our brand-new biking destination in 2019.
Found holidays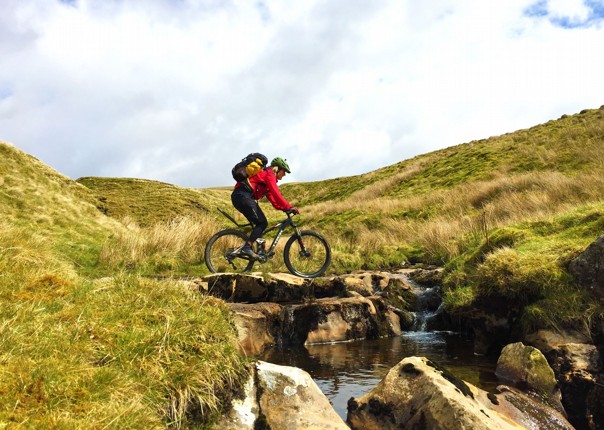 The Pennine Bridleway is the longest continuous off-road biking route in the UK. This fantastic itinerary offers us the opportunity to explore ancient packhorse routes, drovers' roads and bridleways. It's a classic British mountain bike adventure across the spectacular terrain of the scenic Pennines. We'll be exploring approximately 160 km of the northern section of the trail from the Cumbrian market town of Kirkby Stephen through the heart of the spectacular Yorkshire Dales to finish in Hebden Bridge. We're treated to t...
Read More >>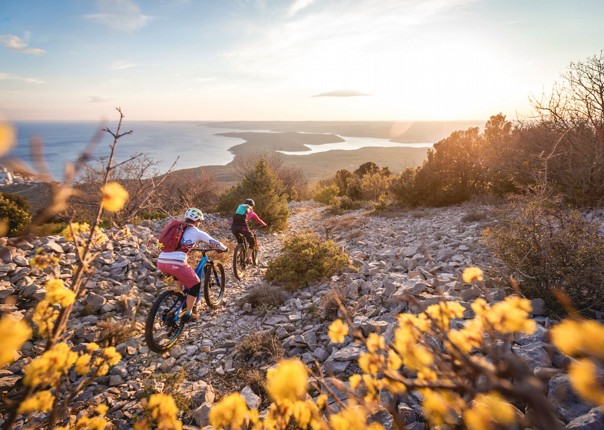 This fantastic itinerary explores the many diverse trails of Terra Magica, the 'Magic Land' of Istria. From the rocky trails of the Skitaca peninsula to the cobbled streets of medieval Motovun this holiday will deliver great riding and breath-taking cultural delights. Basing ourselves in Rabac, a small town perched on the shores of the Adriatic, we will make use of short transfers each day to visit many unique regions of the Istrian peninsula. The riding is varied and rewarding; with most days featuring interesting chall...
Read More >> The Camino Primitivo is a wild, dramatic route that follows a little known but original pilgrims trail to Santiago de Compostela in Galicia. This exciting new holiday is a chance for mountain bikers to take a wild ride through the remote mountains of Northern Spain. Starting off from the proud capital of Asturias, beside its magnificent cathedral, this historic trail takes the adventurous rider through a beautiful region of forested valleys, open pasture, wild mountainsides and ancient hamlets and villages, born from a n...
Read More >>