Easter Cycling Holidays
Looking to escape the summer crowds and still enjoy pleasant temperatures and sunshine? Our cycling holidays in and around Easter are a great opportunity to soak up Spring in all its glory. With fun for all cyclists available, this is a fantastic time to explore some of Europe's best-loved destinations at the speed of the bike.
Found holidays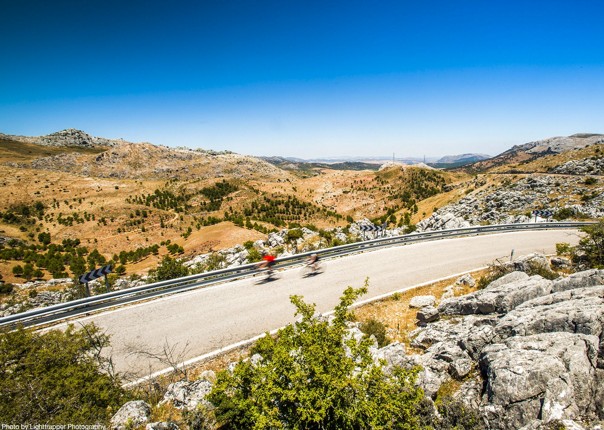 A great self-guided road cycling holiday in Spain for those looking for a little more freedom. Ronda, in the heart of Andalucia, is a beautiful city, famous for its 3 historic bridges, steeped in history and generally regarded as the birthplace of modern bullfighting. It's difficult to think of anywhere more Spanish and it's difficult to think of anywhere more ideally situated for a centre based, off season, 'winter warmer' road cycling holiday. Flights to Malaga from a wide range of UK regional airports leave a little o...
Read More >>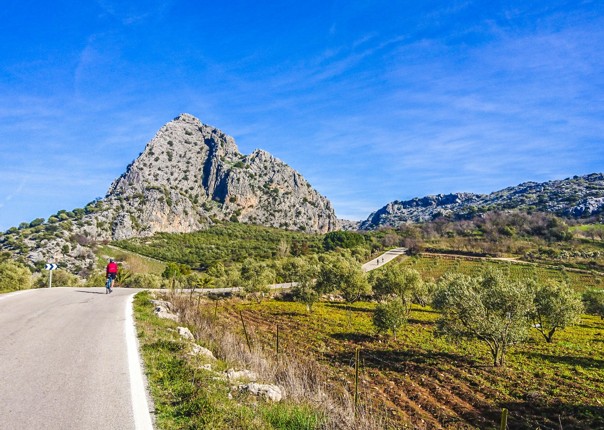 This incredible holiday in an unspoiled area of southern Spain will take you through the most stunning mountain scenery in western Andalucia. During the tour you'll find yourself cycling along quiet country roads and lanes which will lead you past limestone peaks and cork oak clad sierras, linking the traditional pueblos blancos (white villages) that this region of Spain is famous for. This is a holiday for any road cyclist looking to explore exquisite countryside, Moorish history and fantastic food with lashings of Anda...
Read More >>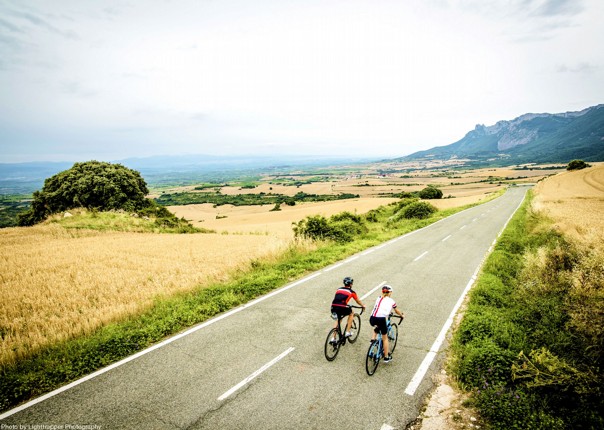 Come and discover this world-renowned wine region by bike! The deep red tinto that is Rioja has shaped the culture and land for centuries. Cycling around La Rioja will leave an unforgettable impression on you; landscapes, heritage, culture, wine... offering road cyclists the chance to discover the area's sights, both natural and cultural. It's no surprise that Rioja is a land where people live and breathe wine, boasting more than 500 wineries and fantastic cycling where the deep red tinto has shaped the culture and land...
Read More >>