Road Cycling Holidays in the Alps
Spanning eight Alpine countries and containing impressive snow-capped peaks that dominate the horizon, the Alps are an impressive mountain range that form an integral part of Europe. Our cycling holidays make the most of two of the finest Alpine regions: France and Italy, which offer unrivalled opportunity to conquer some of professional cycling's most impressive climbs.
Whether you're hoping to tackle celebrated Tour de France challenges, such as Mont Ventoux and Alpe d'Huez or you have your sights set on the impressive hairpin bends of the Stelvio, these cycling tours all aim to see you reach incredible new heights on your bike.
Found holidays Adapted for 2020 we are bringing you our amazing road cycling holiday in the Italian Alps with more manageable but equally satisfying days in the saddle and more time to explore and enjoy the stunning mountain scenery. The roads which wind their way through these beautiful mountains have been enticing road cyclists for generations. The innumerable challenging climbs and mind-blowing descents are a perfect arena for a week of riding and with this revised itinerary we showcase the best of the best. Combining the classic t...
Read More >>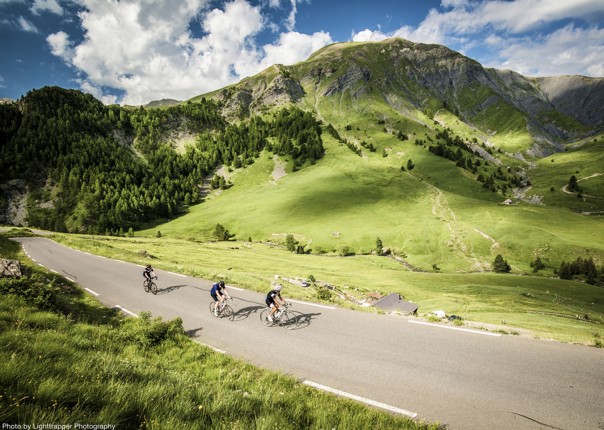 This magnificent traverse of the French Alps begins in Thonon les Bains close to the Swiss border and ends 740km later by the shimmering shores of the Mediterranean Sea. This is a real challenge which takes in some of the highest mountain roads in Europe and is designed to appeal to experienced riders. The route takes us over 43 categorised cols, naturally including many made famous by the Tour de France. After arrival in Geneva we transfer to Thonon Les Bains, a picturesque spa town located on the southern shore of Lake...
Read More >>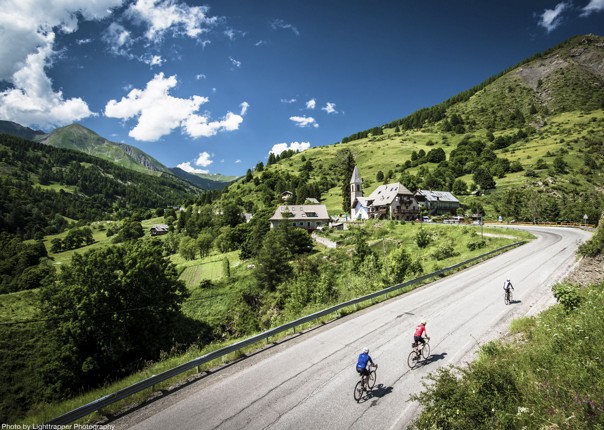 The French Alps hold a special place in the hearts of most cyclists and for years our alpine tours have been amongst our most popular French road cycling holidays. This adventure combines a whole host of old favourites, including a pairing of two of the most iconic climbs in the sport of road cycling, along with a number of new challenges which really showcase the best the southern Alps have to offer. From Marseille we transfer to Bedoin, the most famous of the three Ventoux gateway villages. Bedoin is a bustling little ...
Read More >>