Trending Leisure Cycling Holidays
Leisure cycling is such a popular category here at Skedaddle and we've compiled a list of the trending trips for 2020 to give you the best this category has to offer. These trips represent the most popular leisure cycling holidays we have to offer this year so take a look through what's hot and where you'll find like-minded cyclists this year.
Found holidays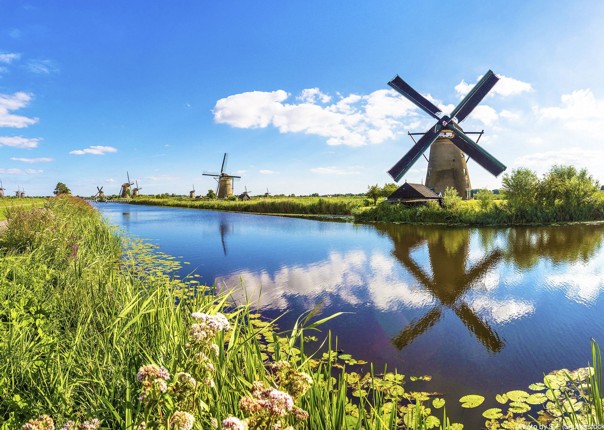 Holland and Belgium are intrinsically linked with cycling and waterways, so what better way to explore these beautiful areas than with a mixture of both? The classic artist's landscape, synonymous with long canals, windmills and a rich industrial heritage can be explored on this route, finishing up in the picturesque, World Heritage city of Bruges. This relaxed cycling holiday starts in Amsterdam, travelling along the canals and waterways, guaranteeing a striking and diverse introduction to the heart of the country. The cycl...
Read More >>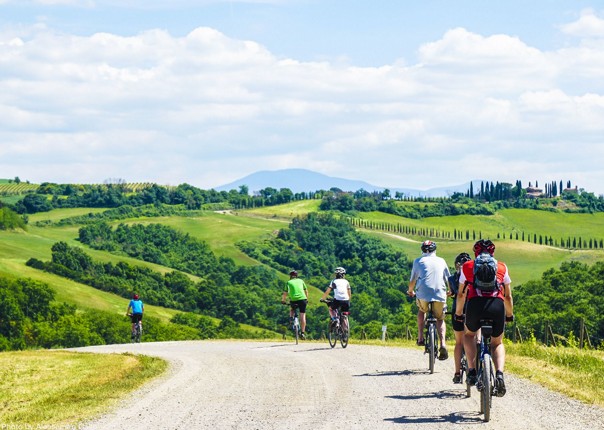 This fantastic cycling holiday in Italy really showcases the beautiful Tuscan countryside. Rural Tuscany is synonymous with undulating green hills capped by medieval tile-roofed towns punctuated by cypresses, churches and stone farmhouses. The rolling green countryside will be the backdrop for most of our ride and we'll have the chance to explore the Crete Senesi and the Val d'Orcia which are among the most classic and beautiful areas in the whole of Tuscany. As we cycle through Tuscany's natural beauty, we'll experience...
Read More >>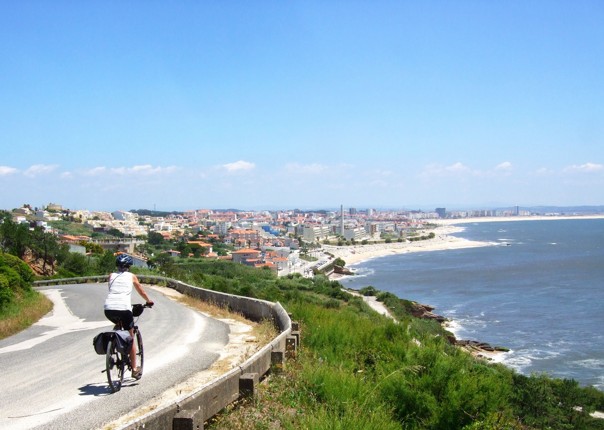 This guided holiday explores the west coast of Portugal and has been designed to keep you away from the hustle and bustle of major cities; instead the route takes us along secondary roads, narrow country lanes and cycle paths. Your guides will lead you along the route, so you can just sit back in the saddle, relax and enjoy the views! The route follows Portugal's stunning western coastline, all the way from north to south. The route visits numerous beaches, fishing villages and historic towns, with beautiful pine tree f...
Read More >>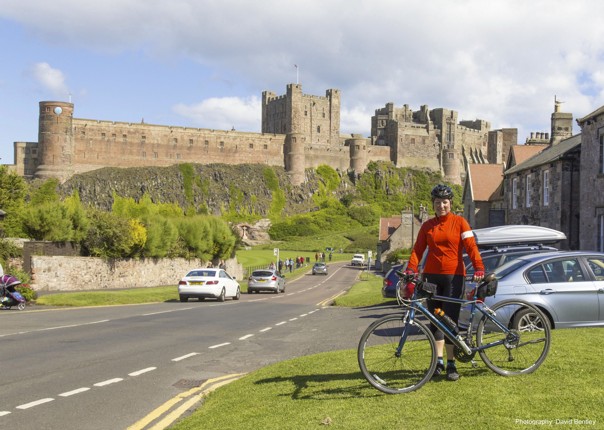 This classic cycling holiday in the UK, from Newcastle-upon-Tyne to Edinburgh, follows the National Cycle Network Route 1: Coast and Castles using the North Sea Cycle Route. This is a classic cycle route full of awesome scenery and historical interest! Arriving in Newcastle with its excellent transport connections, you'll spend your first night in this vibrant city. The next day, after following the River Tyne to the coast at Tynemouth, you'll head northwards following the wonderful Coast and Castles route which takes yo...
Read More >>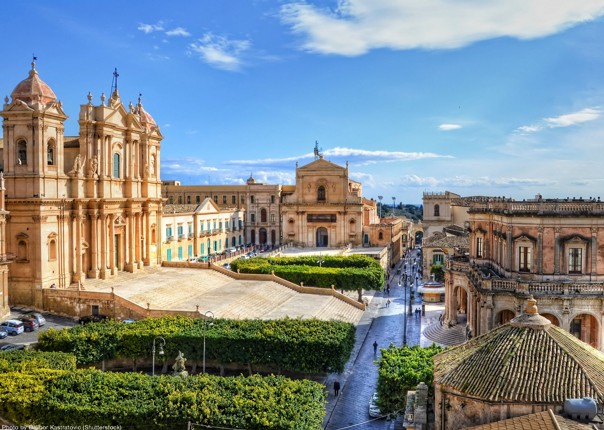 This lovely self-guided cycling holiday allows you to explore the remote and beautiful south-east corner of Sicily, as you ride through Natural Reserves, past crystal-clear waters and aromatic Mediterranean vegetation. On quiet country roads you will explore this traditional Italian island, taking in its natural beauty and experiencing its Greek, Roman and Baroque history. With its warm climate, beautiful coastline, gently rolling terrain and excellent food and wine it's the perfect destination for a cycling holiday. St...
Read More >> This tour takes in the highlights of Connemara, Joyce Country and South Mayo. The arrival point for this trip is the famous and beautiful city of Galway. This bustling historic city is easily reached on public transport from the international airports of Dublin and Shannon. Galway will play host to the 2020 European Capital of Culture, which is a testament to the city's many festivals and captivating heritage. The first leg of your journey takes you to Inishmore, the largest of the Aran Islands. A true Irish experience a...
Read More >>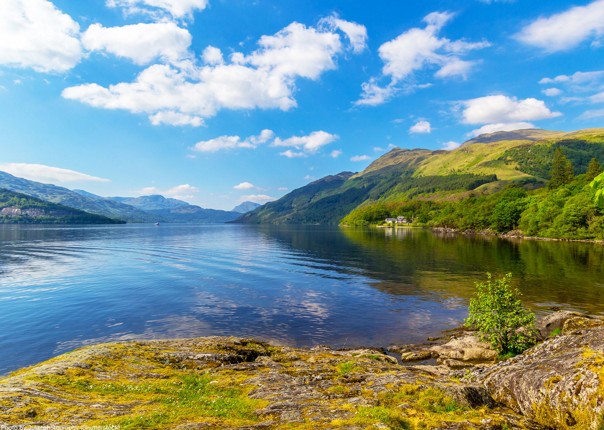 Scotland is renowned for its glistening lochs and majestic glens, and the Lochs and Glens is a wonderful fully guided cycling holiday that enables you to experience it all by bike! We follow National Cycle Network routes and enjoy riding on traffic-free paths and quiet roads with some sections on cinder trails and well surfaced off-road trails. Cycling from the pretty village of Balloch, also known as the gateway to Loch Lomond & The Trossachs National Park, to Inverness, "capital" of the Highlands, the route winds its w...
Read More >> This new two-wheeled journey along the Basque coast offers a sumptuous insight into this fabulous region. Discover the culture and history of this proud region with its world-renowned gastronomy, unique language and their bond with the ocean. You'll visit two awesome Basque cities, from beginning in the hard-working, hard-partying post-industrial Bilbao with the fabulous Guggenheim museum, regenerated riverside and bustling old quarter, to finishing in the sophisticated, bourgeois seaside resort of San Sebastian, with el...
Read More >>