Cycling Holidays in the Azores
Located in the middle of the Atlantic Ocean, the Azores represents the most Western point of Europe and is somewhat of a hidden gem for cyclists and European explorers.
The volcanic nature of the island makes it a fantastically diverse location to explore by bike, with some superb routes and trails along the way that cater for road and mountain cyclists. These islands allow you to get lost in the mountains or take in the beautiful costal scenery and should be part of any cyclist's checklist.
We offer both guided and self-guided cycling holidays in the Azores, so depending on your preference you are able to discover this bubbling island as part of a group, or cycle at your own pace.
Skedaddle News, Views and Holiday Stories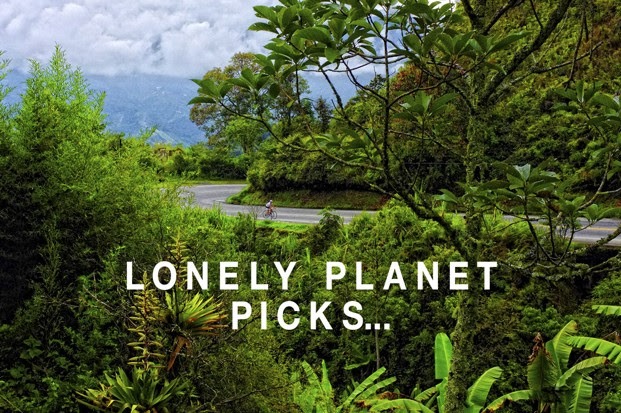 With 2017 fast approaching, new travel experiences are on everyone's minds! Instead of blowing our own trumpet, we thought we'd take a peek at Lonely Planet's 'Best in Travel' list which, this year, celebrates 3 of our favourite, remote cycling destinations….…
The post Distant destinations! Lonely Planet picks for 2017 appeared first on Skedaddle Blog.
Last Updated: 29/11/2016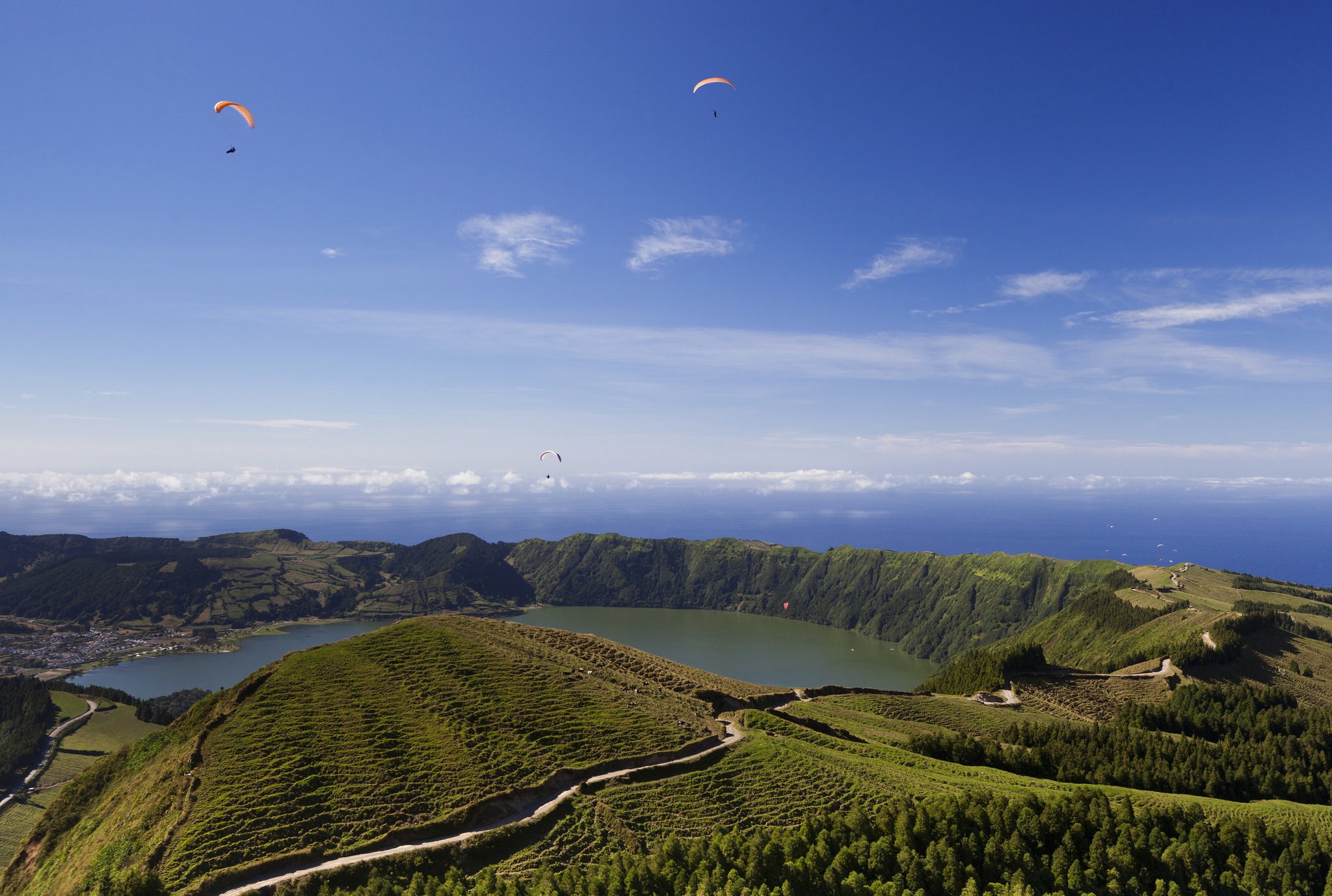 Europe's most mysterious islands, The Azores, are proving more popular than ever, as more and more of you head off in search of the  'Hawaii of the Atlantic'. Rather than us singing the praises of this stunning destination, we thought…
The post Sound bites from the Azores… appeared first on Skedaddle Blog.
Last Updated: 23/06/2016