Cycling Holidays along the Danube
A cycling holiday in the Danube is packed full of fantastic cultural highlights en route and has been a favourite of cyclists for many years now. With mile upon mile of gentle pedalling, it's little wonder why! Check out our fantastic options along this classic river route and experience a Danube cycling holiday you'll never forget.
Skedaddle News, Views and Holiday Stories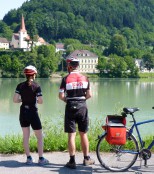 Linda and Doug Haynes took on a supported cycling tour along the delightful Danube and sent us in some cracking snaps from their tour. With gorgeous blue skies and lovely company, it looks like their cycling holiday couldn't have been better. For…
The post Customer Story: The Blue Danube… appeared first on Skedaddle Blog.
Last Updated: 20/04/2017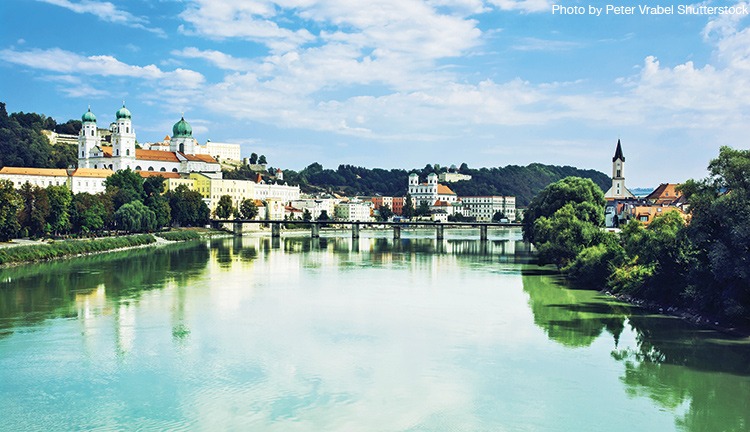 A classic cycling holiday awaits in Germany and Austria, where the delightful Danube Cycle Path promises a journey packed full of cultural wonders and picturesque riverside views! But don't take our word for it, find out what our customers have to say:…
The post Holiday Highlight: Discover the Danube appeared first on Skedaddle Blog.
Last Updated: 02/04/2017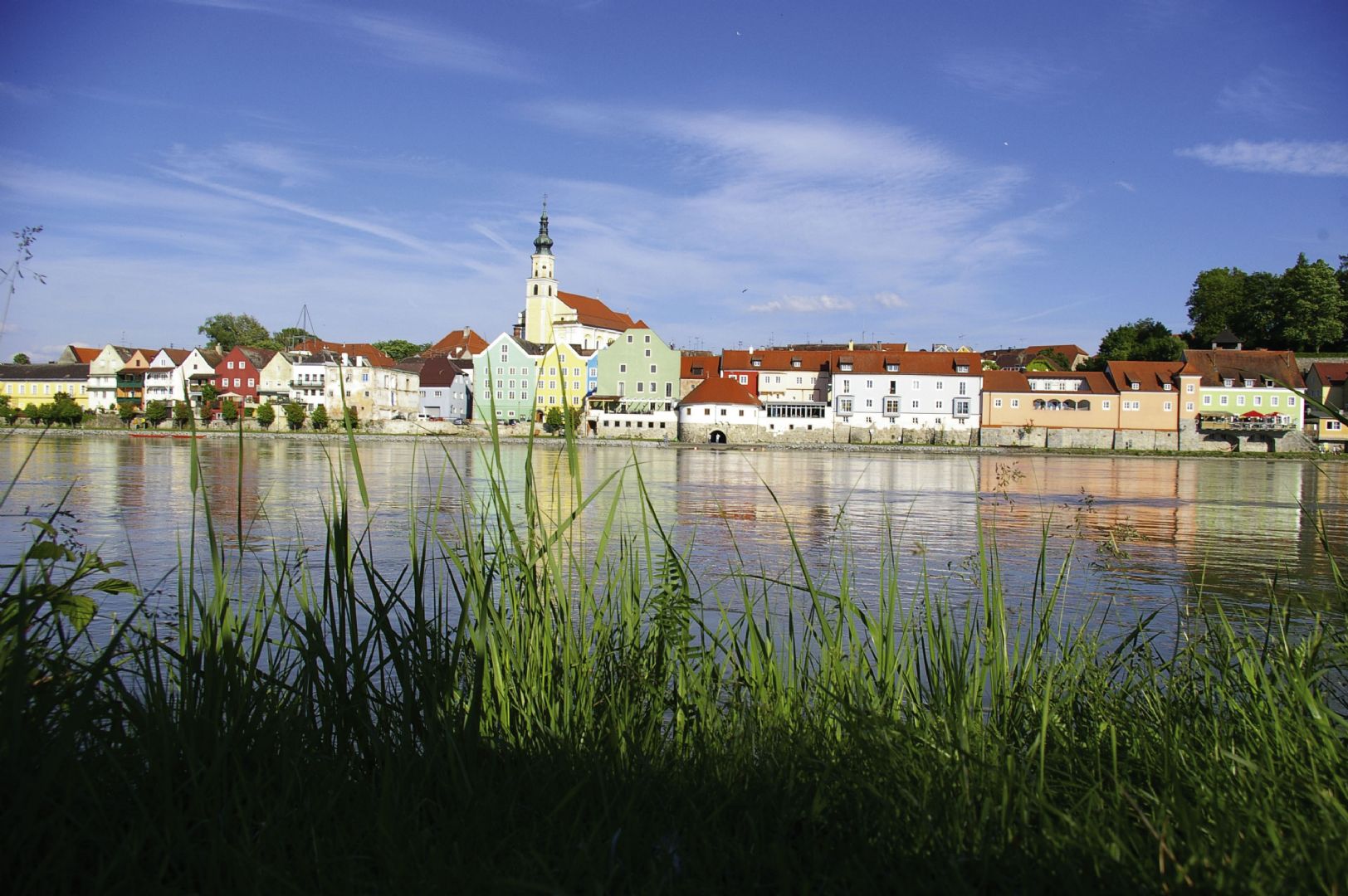 The popular The Danube Cycle Path, continues to strike a chord with cyclists, as more of you look to explore this historical European route. We caught up with our guide Suzanne Clark to hear how she got on during our latest…
The post Suzanne Discovers the Danube appeared first on Skedaddle Blog.
Last Updated: 18/07/2016