Cycling Adventure Tours in Vietnam
Our Vietnamese cycling adventure trip is designed to thrill you, taking you off the beaten track and giving you a taste of true Vietnam. From bustling cities to lush rainforest wildlife, cycling in Vietnam offers stimulation for all the senses! We know you won't be disappointed with our Vietnam cycling tour so why not browse the tour details below so you can start planning your next cycling adventure today!
Found trips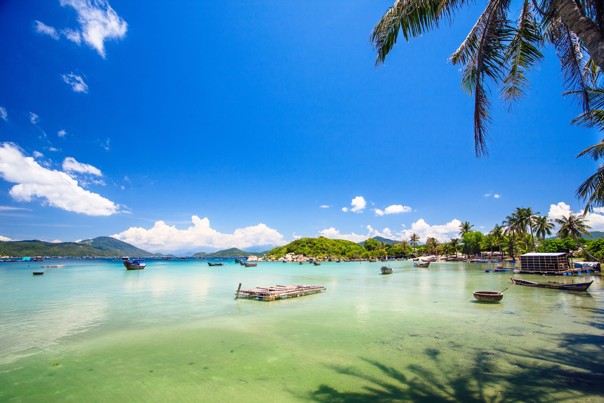 We're passionate believers that seeing somewhere from a bike is the absolute best way of doing it and this is certainly true in Vietnam, perhaps more so than any other country in Asia. During this stunning cycling vacation in Vietnam we'll explore its finest backroads, to get the full "surround-sound" effect - you'll be able to interact with local children cycling to school, smell delicious wafts of street food cooking, see stunning scenery and feel the incredibly varied Vietnamese weather on your skin. Our journey begin...
Read More >>