Mountain Biking Tours in Portugal
Portugal might receive some of the best sun in Europe, attracting the sun worshippers and golfers to its famous resorts but it also has a pull for another reason, its dramatic mountain biking trails. Take the opportunity to join Skedaddle on one of our tailor-made mountain biking tours in Portugal. Come with us on our famous Atlantic trail, taking in some of the best coastlines in Europe, or join us inland where you get to conquer the rugged mountains that dominate the horizon. Whichever tour you choose, we know you will be blown away by the beauty Portugal contains.
Found trips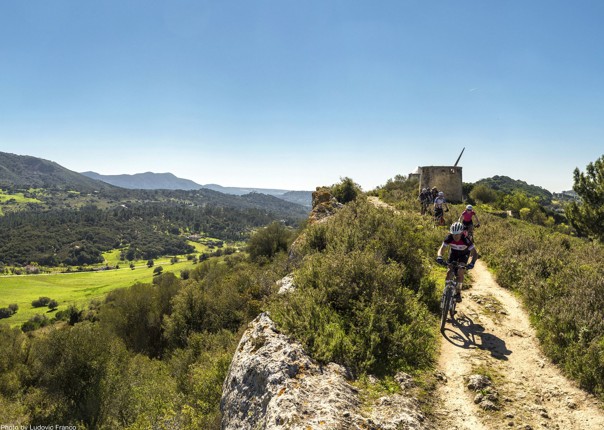 This mountain bike vacation will give you a great taste of some of Portugal's most fantastic biking. The journey takes us on a tour of the highlights of the Lisbon region and its many great riding areas. While not well-known outside Portugal local riders have been enjoying these trails for years and included in the trip are two of Portugal's picturesque natural parks; Sintra and Arrabida. The riding on this biking trip is varied and interesting, with trails ranging from wide-open paths to tight and technical singletrack....
Read More >>
Skedaddle News, Views and Trip Stories