Road Cycling Tours in The Azores
Located almost in the middle of the Atlantic Ocean, the Azores represents the most Western point of Europe and a somewhat hidden gem for cycling enthusiasts. These islands are defined by the dramatic volcanic landscape, green fields and quaint fishing villages, making it a fantastically diverse location to explore from your saddle. These islands feature some superb routes and a few cheeky climbs to make any cyclist catch their breath. We offer a unique self-guided road cycling tour in the Azores, which opens up riding routes few others have yet to experience, or for those wanting a more supported trip, we have a fully guided trip to show you the best of what these islands can offer.
Skedaddle News, Views and Trip Stories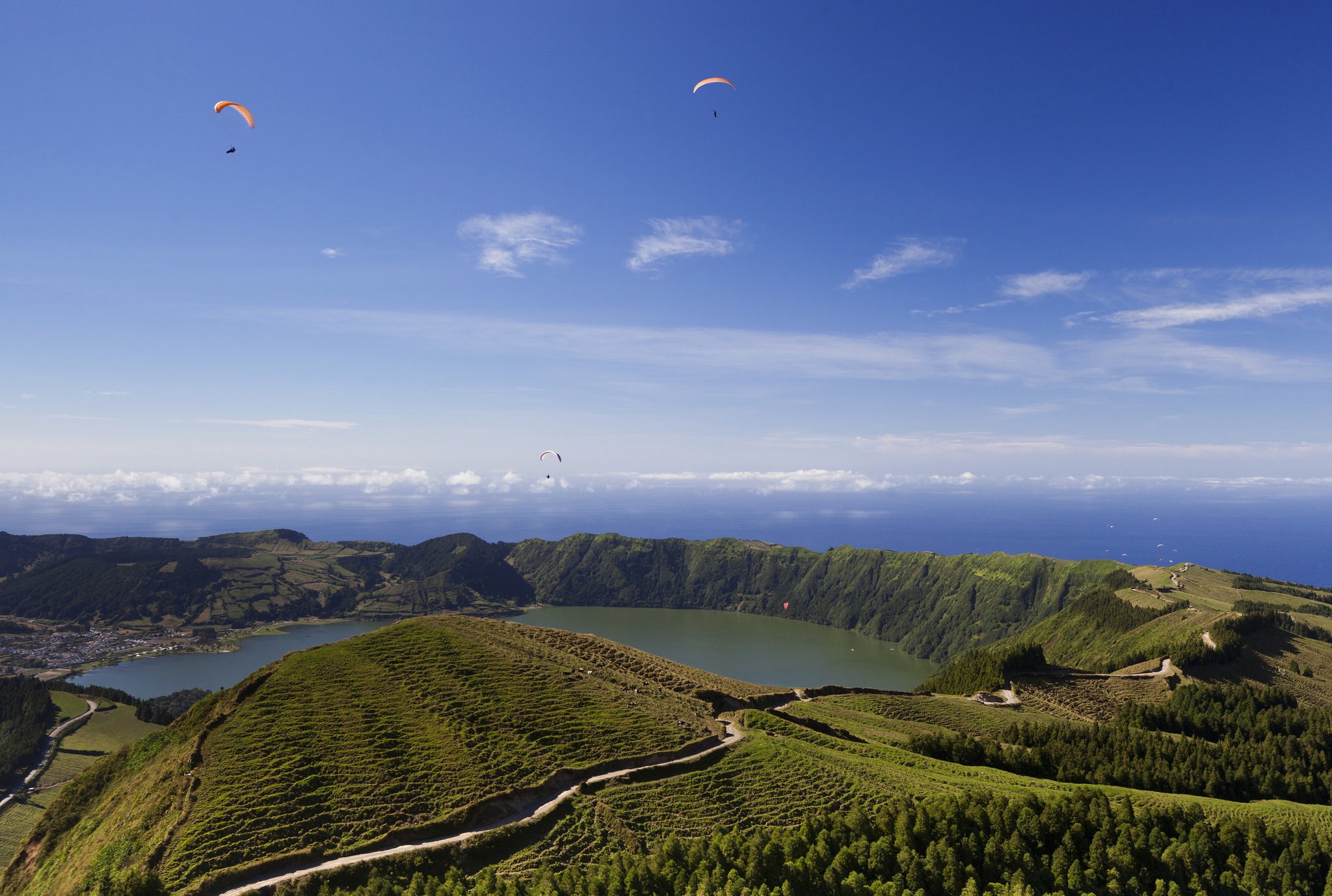 The post Sound bites from the Azores… appeared first on Skedaddle Blog.
Last Updated: 23/06/2016