Road Cycling Tours in The Azores
Located almost in the middle of the Atlantic Ocean, the Azores represents the most Western point of Europe and a somewhat hidden gem for cycling enthusiasts. These islands are defined by the dramatic volcanic landscape, green fields and quaint fishing villages, making it a fantastically diverse location to explore from your saddle. These islands feature some superb routes and a few cheeky climbs to make any cyclist catch their breath. We offer a unique self-guided road cycling tour in the Azores, which opens up riding routes few others have yet to experience, or for those wanting a more supported trip, we have a fully guided trip to show you the best of what these islands can offer.
Found trips
Trips to book before it's too late. For all other dates check-out the Departure Dates menu below
Choose your own dates - Book now to cycle the volcanic origins of these islands, with many amazing roads and climbs along the way.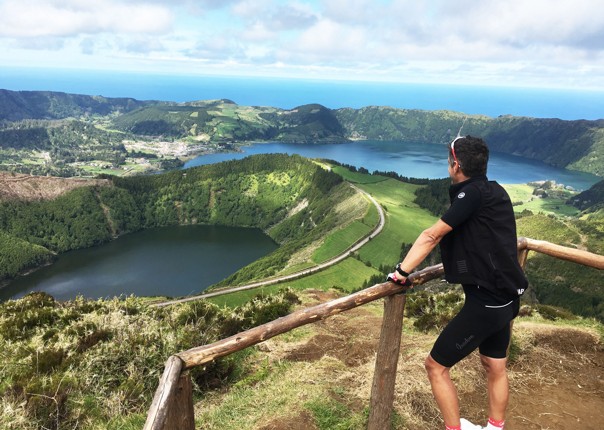 Located almost in the middle of the Atlantic Ocean, the volcanic origins of these islands are reflected in the mountains and valleys covered by a rich and varied vegetation, lakes in ancient volcanic craters, natural swimming pools by the sea, black sandy beaches, active, steaming fumaroles and thermal hot water cascades and fountains. The trip starts following your arrival into Ponta Delgada, which is situated on the largest of the Azores islands; Sao Miguel or as it is more commonly known, The Green Island, due to its...
Read More >>
Skedaddle News, Views and Trip Stories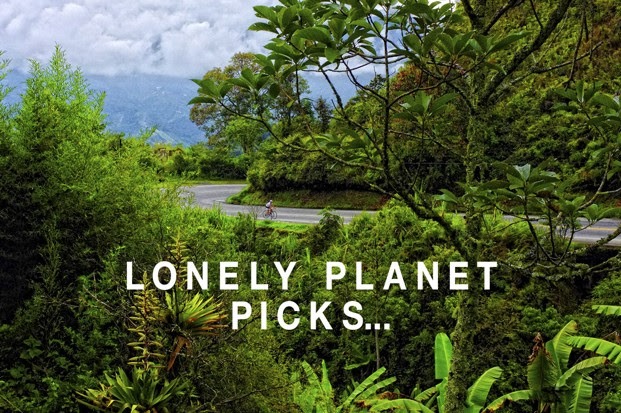 With 2017 fast approaching, new travel experiences are on everyone's minds! Instead of blowing our own trumpet, we thought we'd take a peek at Lonely Planet's 'Best in Travel' list which, this year, celebrates 3 of our favourite, remote cycling destinations….…
The post Distant destinations! Lonely Planet picks for 2017 appeared first on Skedaddle Blog.
Last Updated: 29/11/2016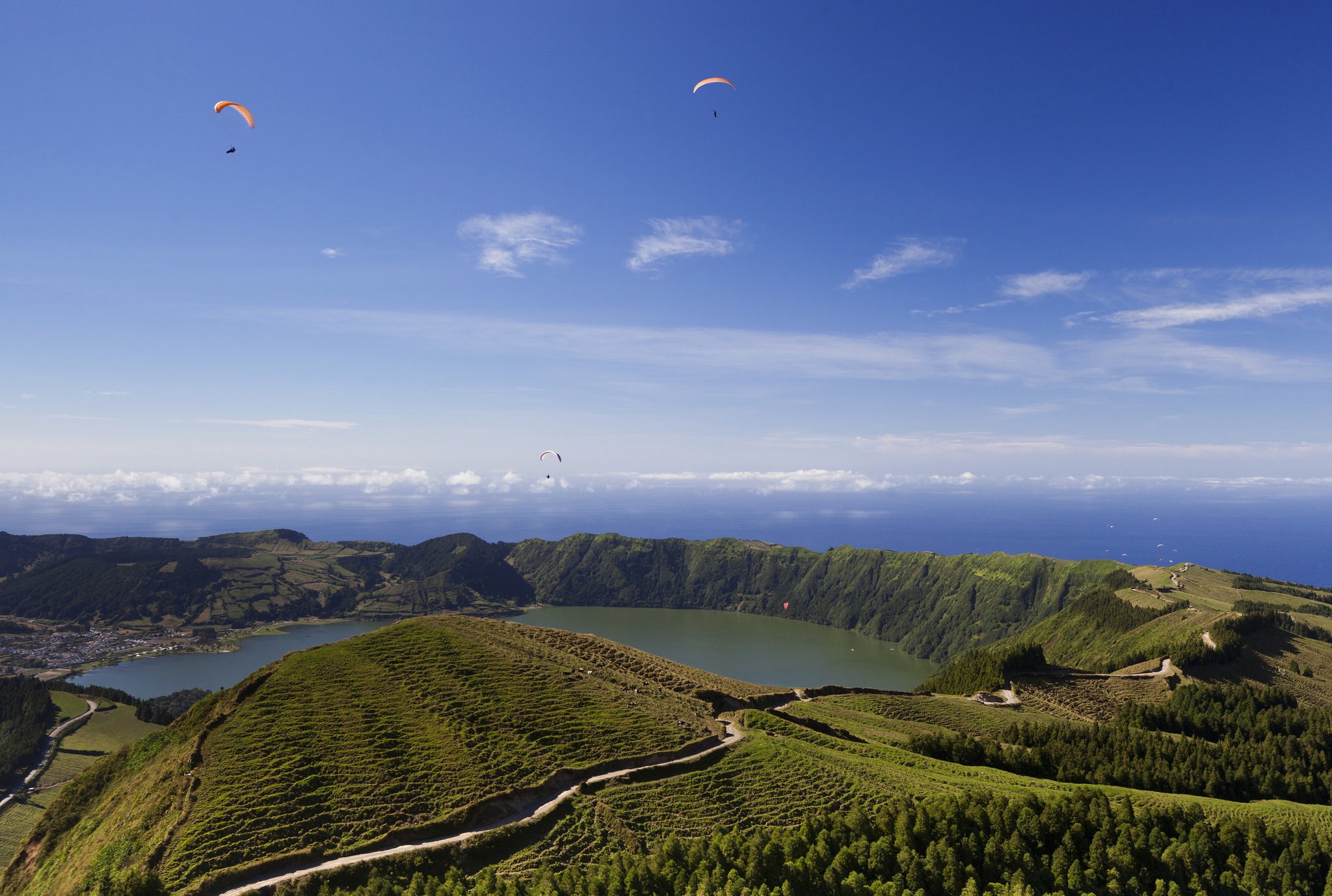 Europe's most mysterious islands, The Azores, are proving more popular than ever, as more and more of you head off in search of the  'Hawaii of the Atlantic'. Rather than us singing the praises of this stunning destination, we thought…
The post Sound bites from the Azores… appeared first on Skedaddle Blog.
Last Updated: 23/06/2016