Electric Bikes
Like the sound of a cycling tour but need a little help with the pedaling? Fear not! Our electric bike trips could be just the answer. Combining all the great benefits of cycling with the extra perks of faster travel, no sweat (dependent on location of course) and an aid up those cheeky climbs, this type of cycling trip really is an excellent option for those seeking a little help along the way...
Whether zooming past snow-capped alpine peaks in Austria and Germany, exploring fairy tale towns in France and sampling world famous cheese in Holland – we've an extensive range of cycling tours where you can opt for an electric bike, see them all below.
Skedaddle News, Views and Trip Stories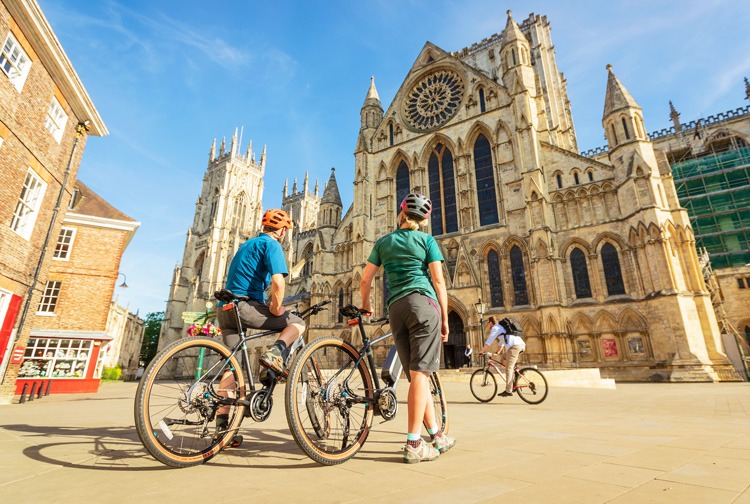 The rise of the electric bike has taken the cycling world by storm and the possibilities they allow really are endless. With popularity increasingly growing and a whopping 99 electric bike holidays in our range now available with power assistance, we…
The post The lowdown on electric bikes at Skedaddle appeared first on Skedaddle Blog.
Last Updated: 29/03/2019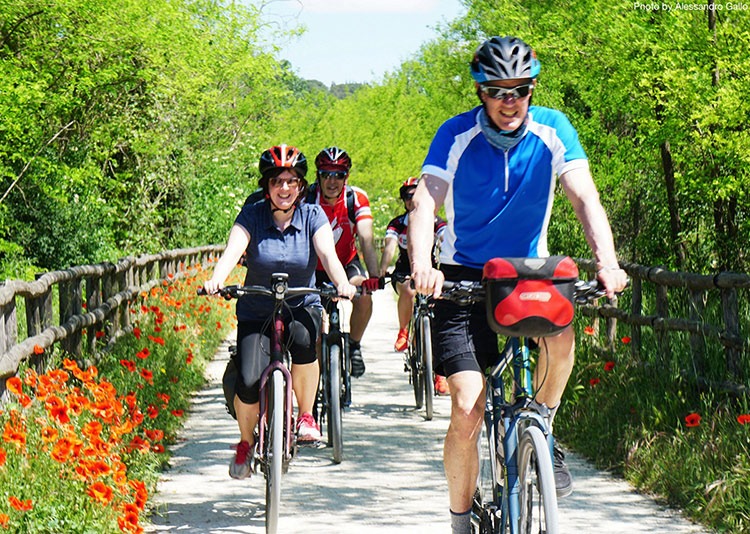 Skedaddle designer Helen Wallis gives us a brief overview of her recent experience riding the Via Francigena from Tuscany to Rome on an electric bike (ebike). Find out how she got on… 'I think it's fair to say that like…
The post Charging Into The Sunset appeared first on Skedaddle Blog.
Last Updated: 19/07/2017