South America
Adventure oozes from the very foundations of this mighty slice of the globe! Prepare to be seduced by wow factor scenery and awe inspiring ancient civilizations, a land where incredible sights await around every bend.
Choose to join us in inspiring Chile and Argentina, the birthplace of Skedaddle, or explore the incredible Andes by bike and check out Peru.
Found holidays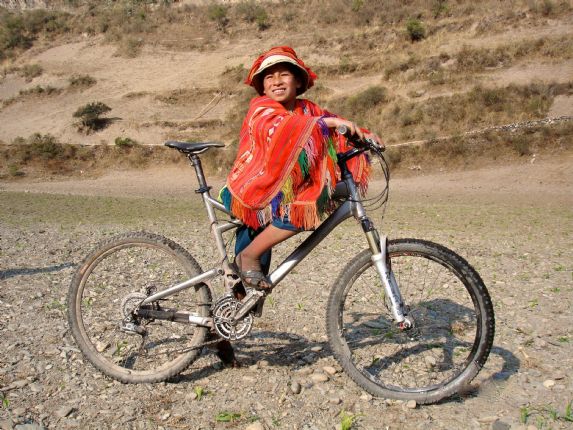 Our spectacular and diverse mountain bike holiday in Peru takes us through the country's beautiful and verdant Sacred Valley to the incredible Amazon rainforest. Biking here in the rarefied air of the high Andes around the Inca capital Cusco is a largely downhill affair with miles of fun trails to suit a range of riders. No other country in Latin America offers the same depth of attractions - both physical and cultural, than Peru. As well as fantastic biking we also trek the fabled Inca Trail to Machu Picchu, the spectac...
Read More >>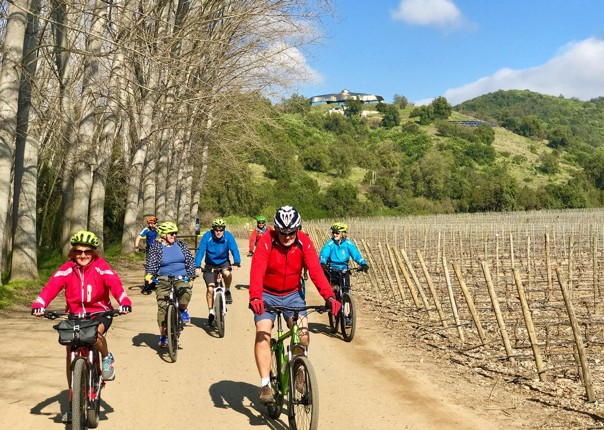 A magnificent cycling holiday through Chile's world-famous Wine Country. The Colchagua Valley is renowned as home to some of the finest new-world wines currently produced. The region's unique micro-climate makes it an ideal location for the production of world-class Cabernet Sauvignon, Merlot, Carmenere, Malbec, and Syrah; just to name a few. This region of Chile is characterised by rolling rural landscapes and beautiful vineyard-covered hills. Our cycling tour explores this fascinating part of South America, taking us t...
Read More >>
Trips to book before it's too late. For all other dates check-out the Departure Dates menu below
22 Dec. to 03 January - Join us over Christmas and New Year in South America and take in the beautiful scenery of Chile and Argentina on this cycling classic!
20 Jan to 01 Feb. - Join us in the sublime scenery of Chile and Argentina and start 2019 in style - Final space!!
18 Feb. to 01 March - Just one space left on our cycling journey through Chile and Argentina hope you can join us in South America!!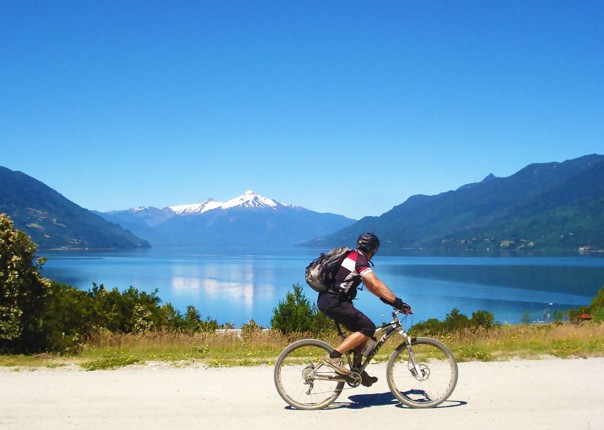 A superb cycling holiday in Chile and Argentina journey through the Lake District - a landscape of snowcapped volcanoes, deep valleys, lakes and monkey puzzle tree forests set against the awesome Andes. Well paced, our route is on a combination of quiet gravel tracks and earth roads that skirt immense lakes and pass through sleepy villages, allowing us to absorb ourselves fully in the Lake District, its people and their way of life. Accommodation along the way is a combination of small hotels, lodges, cabanas and family ...
Read More >>