Mountain Bike Holidays in Northumberland
Northumberland is tucked away in the North East of England and is somewhat of a hidden gem when it comes to mountain bike holidays. There are plenty of trails and hills to explore in this picturesque county and our tours are designed to take advantage of this somewhat unexplored region.
Find out more about the different mountain bike tours we offer in Northumberland by browsing our hand-picked selection below.
Found holidays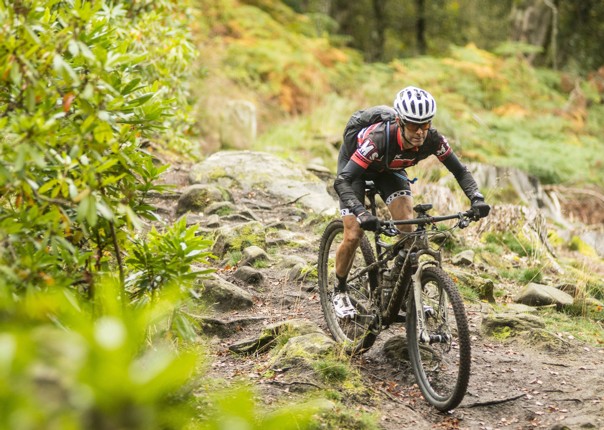 This place to place mountain biking holiday in the UK is a new classic. We've been trying to keep it all to ourselves but the secret is out - Northumberland is a simply brilliant area to get out on your bike. Our trip takes us over an interesting mix of double-width dirt tracks, sections of thrilling singletrack, scenic unsurfaced lanes and bridleways of all types as well as byways and little known unclassified country roads. The Sandstone Way is a rewarding and incredible journey across one of the most remote parts of t...
Read More >>