Road Cycling Holidays by Season
We know it can be hard to get holidays out of season, especially if you have little ones to think about. That's why we've pulled together a list of road cycling holidays that take place in the major school holidays, from Christmas to October half-term, we've got road holidays for all seasons.
Find out more about our seasonal holidays by browsing our list below and hopefully you'll find a date that works with your busy calendar.
Found holidays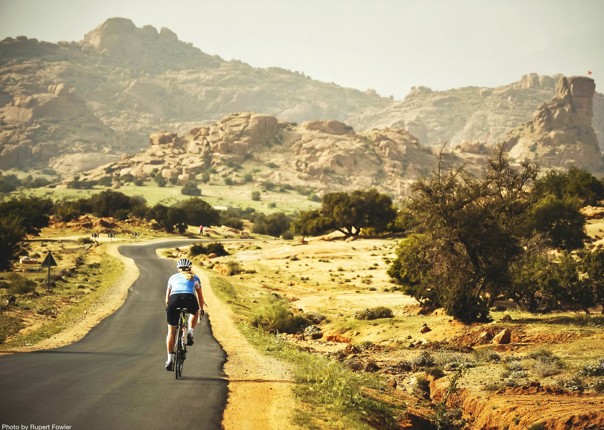 A superb road cycling holiday in Morocco. With its roots in Africa, but charged with eastern exoticism, Morocco represents an incredible and truly different destination. Morocco is a vast wilderness of towering mountains and desolate desert where rural life has hardly changed in hundreds of years. With an ever expanding network of quiet roads throughout the Atlas Mountains there has never been a better time for road cyclists to visit and experience this incredible Morocco cycling tour. Starting and finishing in the capit...
Read More >>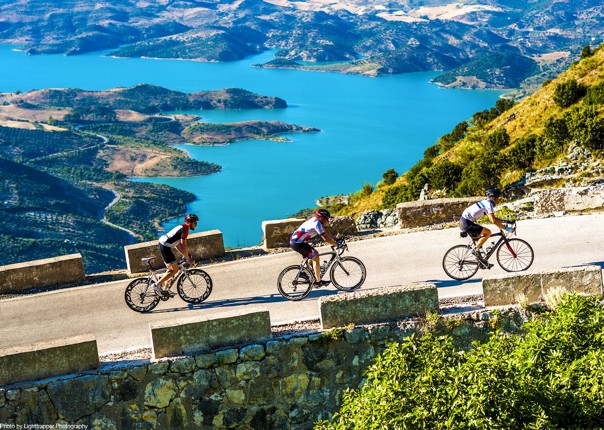 Riding in the unspoilt region of Spain, this journey takes you through the most stunning mountain range in western Andalucia. During the tour you'll find yourself cycling along quiet country roads and lanes which will lead you past limestone peaks and cork oak clad sierras, linking the traditional pueblos blancos (white villages) that this region of Spain is famous for. This is a moderately paced road cycling holiday exploring exquisite countryside, Moorish history and fantastic food with lashings of Andaluz character. T...
Read More >>