Family Cycling Holidays in the Azores
Our family cycling holiday in the Azores is a fantastic way to explore Europe's most western point.
Our guided holiday here means that you and your family have the benefit of expert local guides to help navigate you around one of the most diverse and interesting islands in Europe. With an array of fun extra activities, from waterfall bathing to whale watching, we guarantee the kids will have plenty to keep them entertained.
Found holidays
Trips to book before it's too late. For all other dates check-out the Departure Dates menu below
03 to 10 Aug - Treat your family to a holiday they'll never forget, exploring the beautiful volcanic island of the Azores on two wheels! An unforgettable experience for children of all ages, and parents alike!
10 to 17 Aug - Swim in the pools of Ferraria and hike up Faial da Terra, whale watch, jump on a jeep safari and splash about in hot waterfalls on this activity packed family cycling holiday in the Azores.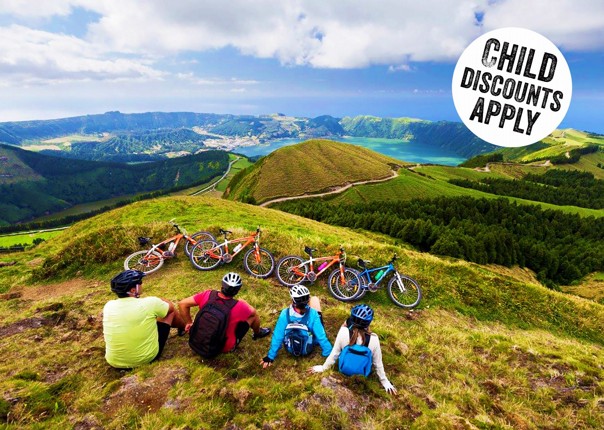 This is an easy paced family cycling holiday in the Azores, located almost in the middle of the Atlantic Ocean. The volcanic origins of the islands are reflected in the mountains and valleys covered by a rich and varied vegetation, lakes in ancient volcano craters, natural swimming pools by the sea, black sandy beaches, active steaming fumaroles, and thermal hot water cascades and fountains. Your trip starts following your arrival into Ponta Delgada, which is situated on the largest of the Azores islands, Sao Miguel or a...
Read More >>
Skedaddle News, Views and Holiday Stories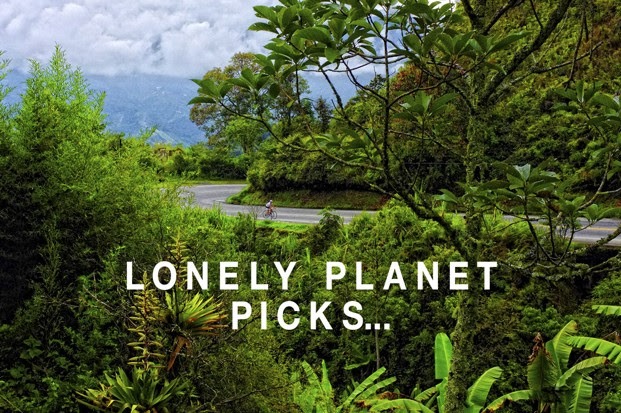 With 2017 fast approaching, new travel experiences are on everyone's minds! Instead of blowing our own trumpet, we thought we'd take a peek at Lonely Planet's 'Best in Travel' list which, this year, celebrates 3 of our favourite, remote cycling destinations….…
The post Distant destinations! Lonely Planet picks for 2017 appeared first on Skedaddle Blog.
Last Updated: 29/11/2016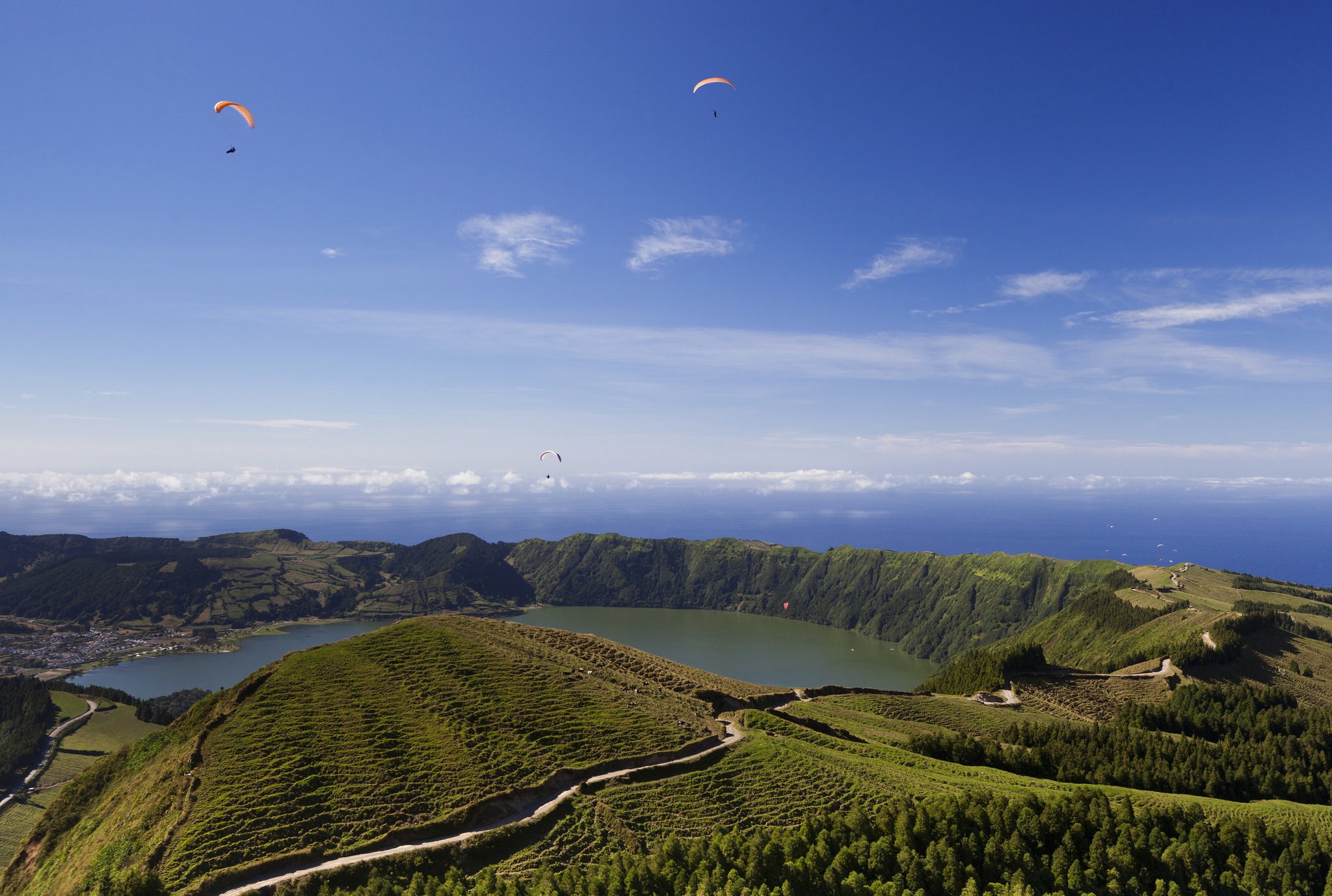 Europe's most mysterious islands, The Azores, are proving more popular than ever, as more and more of you head off in search of the  'Hawaii of the Atlantic'. Rather than us singing the praises of this stunning destination, we thought…
The post Sound bites from the Azores… appeared first on Skedaddle Blog.
Last Updated: 23/06/2016