New Family Cycling Holidays in 2019
Explore some of Europe's best-loved destinations on one of our exciting new family cycling holidays in 2019.
Join us in France for a fun beach-hopping journey along the country's western shores, head to cycling mecca Denmark for fun on two wheels or join us in the heart of Europe on a gentle centre-based tour of Austria.
Found holidays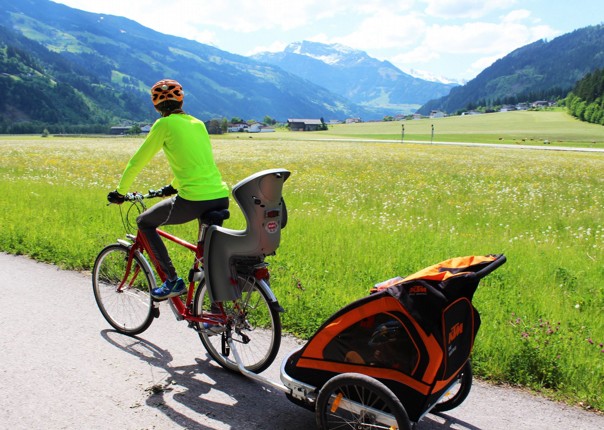 Join us in 2020 on our centre-based family holiday in Austria. If packing and re-packing isn't your cup of tea, this holiday could be just the ticket! Staying the whole week in a lovely castle hotel set in peaceful Maishofen near Zell am See, you'll be able to meander your way along river valleys and below snow-covered peaks by day, and enjoy delicious regional cuisine at the hotel restaurant by night. Throughout the week you'll be riding predominantly on flat cycle paths, which allows you to explore the region around ...
Read More >>