New Cycling Adventure Holidays in 2020
Here at Skedaddle, we are constantly working hard to discover new destinations and new experiences. We've been able to add two new high-quality adventure cycling holidays, which will provide life-long memories and experiences that we know you will love.
Learn more about the unique cultural heritage and remarkable biodiversity in Ethiopia, or join us on our new Jordan holiday for fun days in the saddle that are interspersed with historic sites and breathtaking views.
Found holidays
Trips to book before it's too late. For all other dates check-out the Departure Dates menu below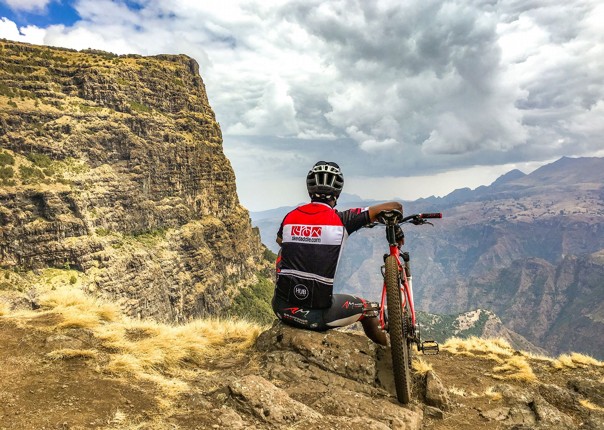 Ethiopia is an ancient country whose unique cultural heritage, rich history and remarkable biodiversity are reflected in a tally of nine UNESCO World Heritage Sites. Within its borders, you'll find the world's 4th holiest Islamic city along with the oldest continuously occupied town south of the Sahara. Compelling antiquities include the medieval rock-hewn churches of Lalibela and Axum, ruined palaces and temples dating back 3,000 years, the magnificent 17th century castles of Gondar, and the oldest human fossils unearth...
Read More >> An incredible cycling journey through Jordan that takes you from Amman to Wadi Rum via the Dead Sea and Petra. During your time in this mesmerizing country you'll marvel at its iconic Crusader Castles, be taken back to biblical times with tales of the 'Promised Land', spend time learning about Bedouin culture and their traditional hospitality and enjoy some of the tastiest food on the planet. We have invested significant time in identifying a local team that shares our desire to deliver a high quality, sustainable and sp...
Read More >>