South East Asia and Borneo
Tucked just below China and India are some of Asia's most beautiful countries, a region noted for its laid-back beach vibes, multitude of temples and world-renowned cuisine. There is no better way to experience all this amazing culture and scenery than on one of our adventure cycling holidays.
Explore the varied landscapes of Vietnam, take in the mighty Mekong river in Laos, drink in a temple at sunset in Burma or escape for an island adventure in Borneo. All of these cycling tours promise magical memories that will captivate cyclists who choose to travel here.
Found holidays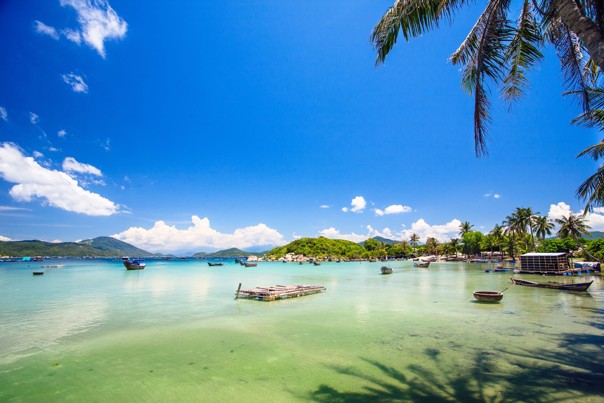 We're passionate believers that seeing somewhere from a bike is the absolute best way of doing it and this is certainly true in Vietnam, perhaps more so than any other country in Asia. During this stunning cycling holiday in Vietnam we'll explore its finest backroads, to get the full "surround-sound" effect - you'll be able to interact with local children cycling to school, smell delicious wafts of street food cooking, see stunning scenery and feel the incredibly varied Vietnamese weather on your skin. Our journey begins...
Read More >>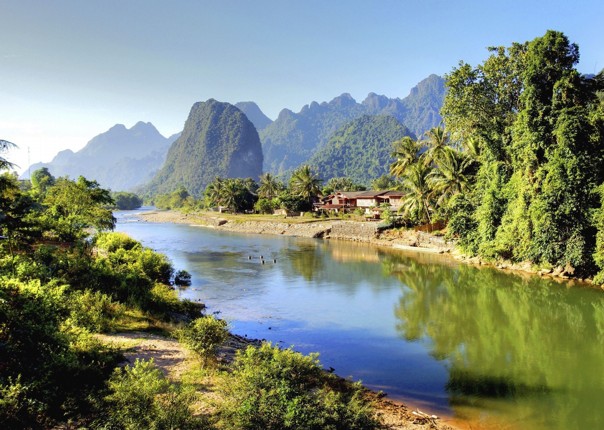 Laos is a country of stunning natural beauty and relaxed pace that is impossible to resist. Combine this with friendly locals, whose simple way of life is endearingly refreshing and quiet roads just waiting to be explored by bike and we've created a cycling holiday that will enthuse and excite. Our journey here takes us through some truly stunning scenery. Narrow roads wind their way through the lush mountainsides and bamboo forests, whilst others skirt alongside shimmering rice paddies and meandering rivers. The cycling...
Read More >>
Trips to book before it's too late. For all other dates check-out the Departure Dates menu below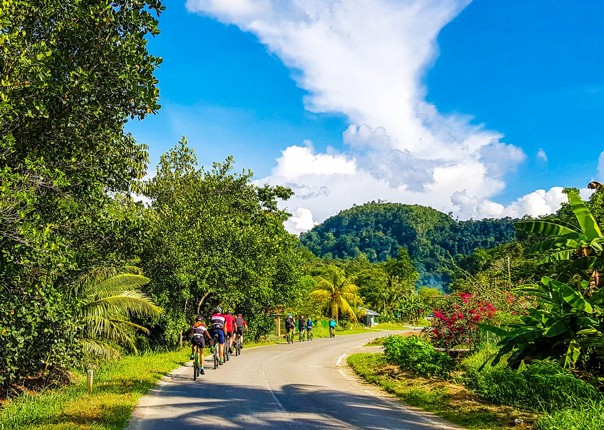 Borneo's hidden gem is without doubt Sarawak! A stunning and mythical land home to wild jungles, lush tropical rainforests, palm fringed beaches, and seemingly endless cultural delights and wildlife. It's a place steeped in legend and famed for its tribal headhunters and White Rajahs who have shaped its history. Following arrival in Kuching we start our journey with a Heritage Tour of the city before heading to Santubong National Park via the small fishing Kampongs (villages) that are scattered around this coastal area. ...
Read More >>