Road Cycling Holidays in the Dordogne
The Dordogne has so much to offer road cyclists with some of the best roads in France to cycle on.
The region is known for it's wine production and fine cuisine but we like to experience those delights after a day in the saddle on a cycling holiday.
Explore our range of fantastic cycling holidays in the Dordogne below to start planning your next French cycling adventure with us.
Found holidays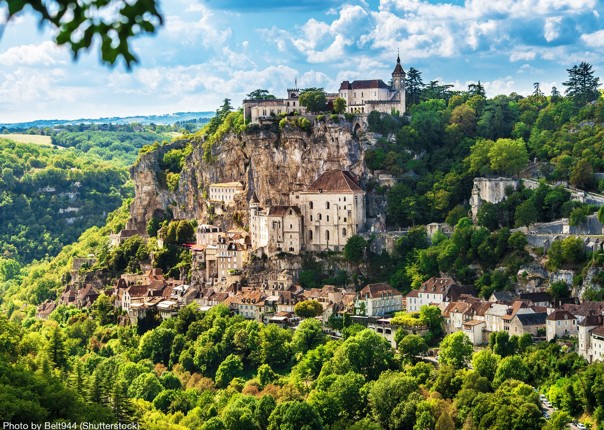 The Dordogne region of southwest France has been attracting visitors for years and on this trip we offer the widest variety of rural French riding possible in a week long getaway! As well as cycling past classic Dordogne vineyards and over rolling green hills, this trip also takes us toward the Massif Centrale and visits the Auvergne, one of France's most deeply rural and undiscovered regions. The Dordogne area, famous for its gentle rolling hills and medieval fortified towns, is a dramatic contrast with the more rugged...
Read More >>