Cycling Holidays in Scandinavia
Join us in Norway on our Lofoten Islands adventures, or head to Denmark and try our brand new holidays exploring the capital and surrounding countryside.
Found holidays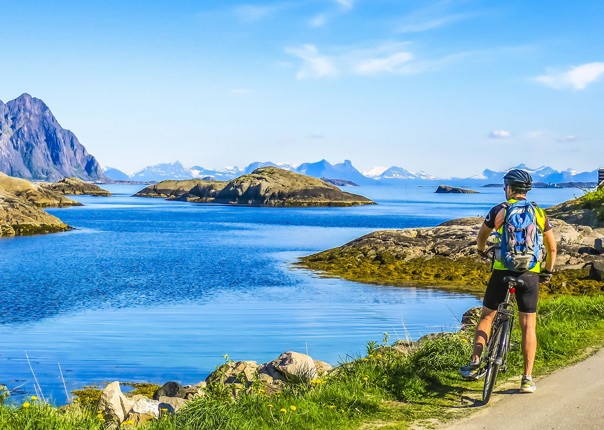 A gently-paced self-guided cycling holiday in Norway through the majestic Lofoten Islands. The endless days and magical light around the time of the midnight sun provide the setting for this easy-going cycling tour. This narrow chain of islands crams in more mountains per square mile than any other part of Norway. Jagged peaks sweep down to the sea, leaving a narrow brim of coastal roads with breath-taking views, amid charming fishing villages - simply perfect for cycling! With daytime melting into night time, there are ...
Read More >>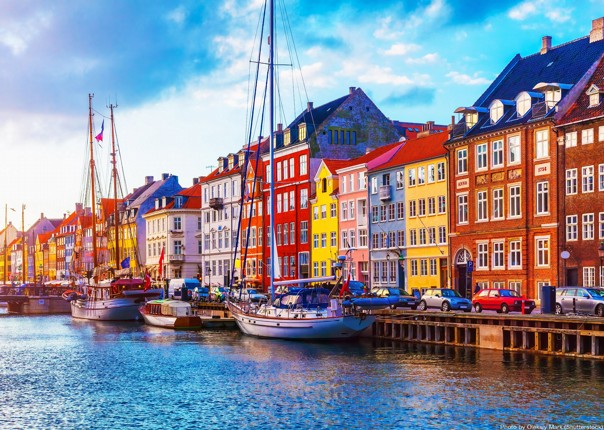 After taking a break for a couple of seasons, Denmark is now back in the range ready to entice you with its wild forests, lush meadows, beautiful coastlines and charming villages. Denmark is perfectly suited for a cycling holiday, and with over 12,000 kms of sign-posted cycle routes throughout the country it's not hard to see why! The route itself is a relaxed affair allowing you to explore Copenhagen and East Zealand at your own pace. Getting on your bikes is a great way to explore this beautiful region, and your three ...
Read More >>