Leisure Cycling Holidays in Derbyshire
Derbyshire is home to a large portion of the Peak District National Park, making it a popular holiday destination for leisure cyclists. The region is perfect for exploring by bike, with gentle hills, mesmerising rivers and quaint villages to explore along the way.
Our leisure cycling holidays in Derbyshire are designed to let you explore this beautiful and historic region at a nice leisurely pace whilst taking in the beauty all around you. Find out more about our selection by browsing the list below.
Found holidays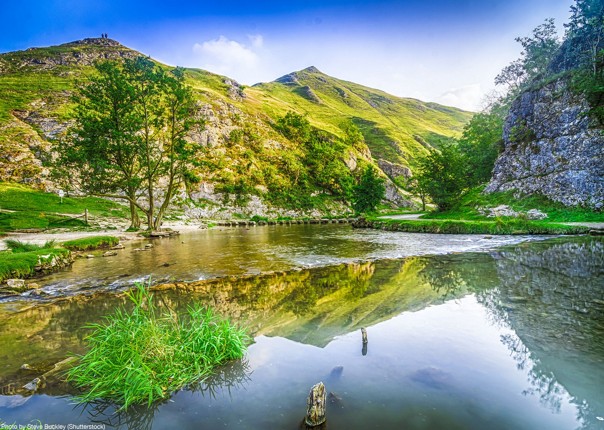 With breath-taking views of hills and moorland, intriguing rock formations, and easy access by road and rail, the Peak District is the perfect destination for a cycling holiday; a place that will refresh, relax and challenge you. Over two rides you will have the opportunity to discover the beauty and history of this charming area, balanced out by relaxing evenings at your accommodation. You will be staying at The Peveril of the Peak, a comfortable country house with a lovely garden, perfect for relaxing with a well-earned pi...
Read More >>