Bike and Boat Holidays
Take a tour of some of the world's mosty spectacular waterways and join us for a bike and boat holiday in Europe.
From a traditional barge in Holland to stunning yacht in Croatia, our unique accomodation on these tours offers a whole new dimension to the cycling holiday experience. Combine this with beautiful rides each day and you've a dream combination.
Found holidays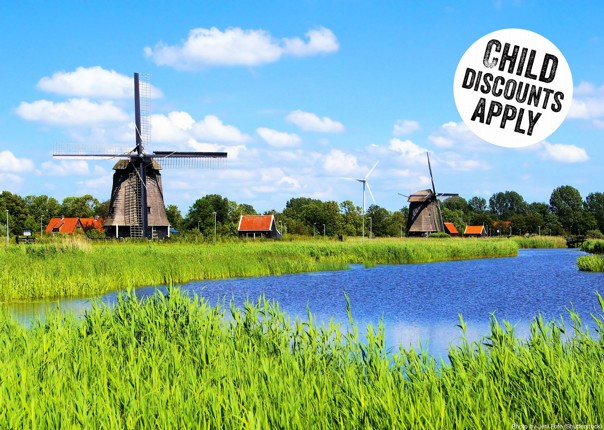 An easy-paced family cycling holiday in Holland, a country with the most extensive cycle network in the world! Holland is the classic artist's landscape: flat, fertile and open, providing long canals, beautiful windmills and many historic towns and villages. Holland is best explored by boat and bike, a theory epitomised in our holiday itinerary. Spend your days cycling from place to place and then unwind and relax on a comfortable canal barge. Travelling north from Amsterdam you'll cycle across an area not recovered f...
Read More >>