Classic Family Cycling Holidays
We've brought together our must-see destinations for these classic family cycling holidays. We want to bring you the best of the best when it comes to cycling holidays and this list looks to give you the most famous cycling destinations and best family experiences along the way.
Browse our selection of tours to find amazing culture, fantastic landscapes and some of the most famed destinations in the cycling world.
Found holidays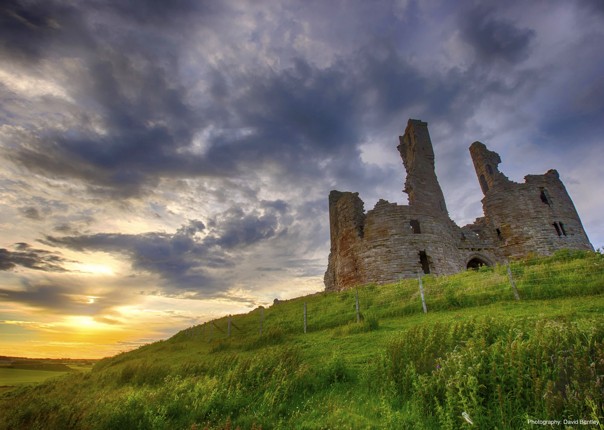 A classic family cycling holiday in the UK, from Newcastle upon Tyne to Edinburgh, on The National Cycle Network Route 1: Coast and Castles, utilising the North Sea Cycle Route. Arriving in Newcastle with its excellent transport connections, you'll spend your first night in this vibrant city. The next day, following the Coast and Castles route, you'll head up the dramatic and beautiful Northumberland Coast, with its long sandy beaches and spectacular castles. Over the next few days you'll make your way to the Scotti...
Read More >>