Electric Bike Family Cycling Holidays
Not every cycling experience has to end with you feeling exhausted and sweaty and our family electric bike cycling holidays are designed to allow you to enjoy the leisurely side of cycling.
These trips are perfect for families and allow you to take in the scenery at a good pace whilst ensuring no one gets left behind on any hills you might come across. Why not browse our range below to get some inspiration for your next family cycling adventure?
Skedaddle News, Views and Holiday Stories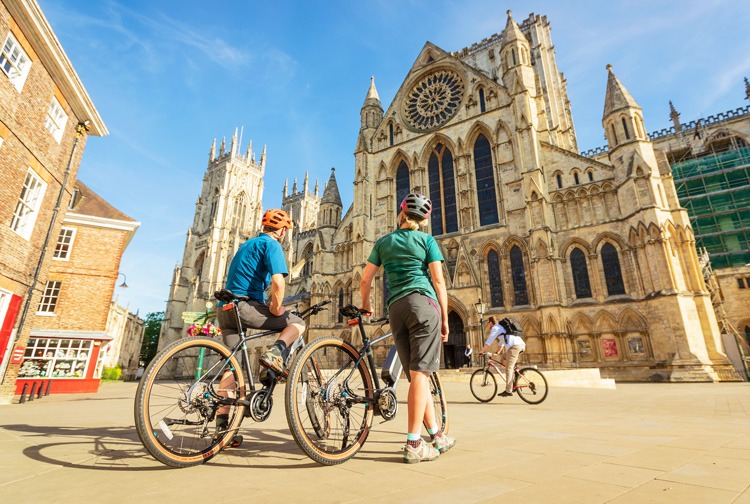 The rise of the electric bike has taken the cycling world by storm and the possibilities they allow really are endless. With popularity increasingly growing and a whopping 99 electric bike holidays in our range now available with power assistance, we…
The post The lowdown on electric bikes at Skedaddle appeared first on Skedaddle Blog.
Last Updated: 29/03/2019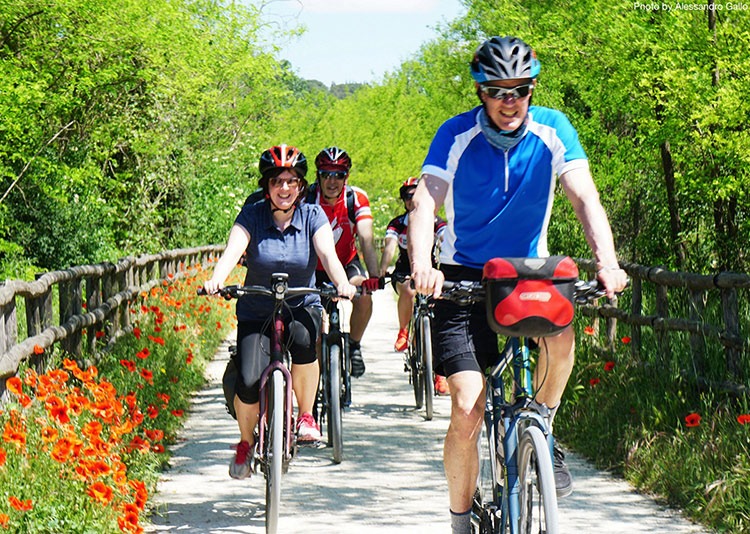 Skedaddle designer Helen Wallis gives us a brief overview of her recent experience riding the Via Francigena from Tuscany to Rome on an electric bike (ebike). Find out how she got on… 'I think it's fair to say that like…
The post Charging Into The Sunset appeared first on Skedaddle Blog.
Last Updated: 19/07/2017