We have a monthly competition for the best trip story, video or photos received each month, with a prize of a voucher worth £250 to be used against a Skedaddle holiday. At the end of the year we'll announce the overall winner, who will win £1000 to spend on a Skedaddle holiday of their choice.
Story/travelogue wise we are looking for just a few hundred words rather than 'War and Peace' length epics. Photos and video - we want those that give a flavour of your time away and sum up the holiday. The world is your oyster here and we always love receiving a variety of entries each year, time to get those creative juices flowing...
Need a little inspiration? To see our Competition Winners in 2015 click here.
Terms & Conditions
The competition is open to all Saddle Skedaddle customers.
Entries must be based on a Saddle Skedaddle cycling holiday experience.
Winners will receive 1 x £250 voucher, redeemable on any Skedaddle holiday. You can also use this voucher in conjunction with other holiday vouchers.
By entering our competition you agree to us using your entry (photos, words, videos) in future marketing materials, but not limited to, blogs, photos galleries, social media and press.
A winner will be selected each month by our dedicated marketing team and notified via email within 28 days of the previous month ending. This will be announced both on our website and social media channels.
For any video entries sent in we may edit these to add our logo and make appropriate for our various media platforms. Any videos edited in this way will have the footage credited with your name.
We are unable to use any content that contains footage or photos of cyclists, not adhering to our safety guidelines.
January - Mike Heath - Costa Rica - Volcanes y Playas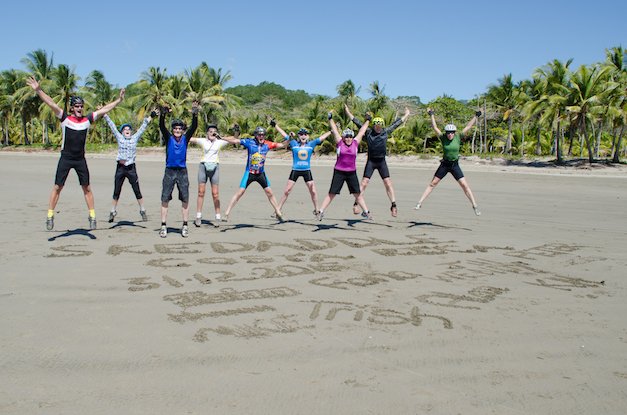 Kicking things off in style for 2016 is a fantastic write up of our festive adventure in Costa Rica! Mike shares his alternate New Year's Eve with us, where snow is replaced by sand and the sound of crashing waves...
February - Alastair Harrison - Costa Rica - Ruta de los Volcanes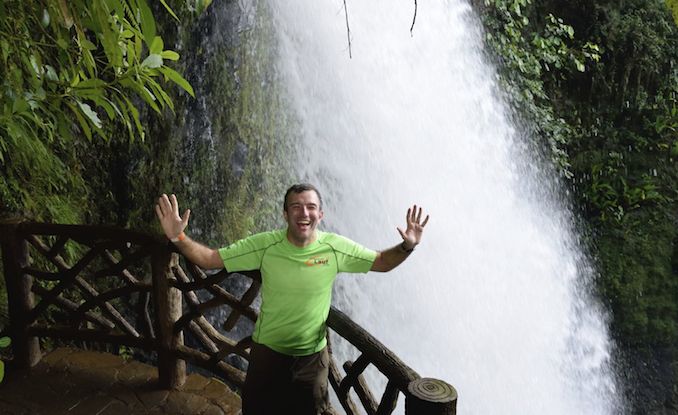 ​
Our second winner of the year goes to another exotic entry inspired by the tropical wonderland of Costa Rica. With our road holiday in mind and camera in tow, Alastair was left spoilt for choice with the landscapes and wildlife available and sent us in some amazing photos from his trip.
March - Megan Hassett - Colombia - Emerald Mountains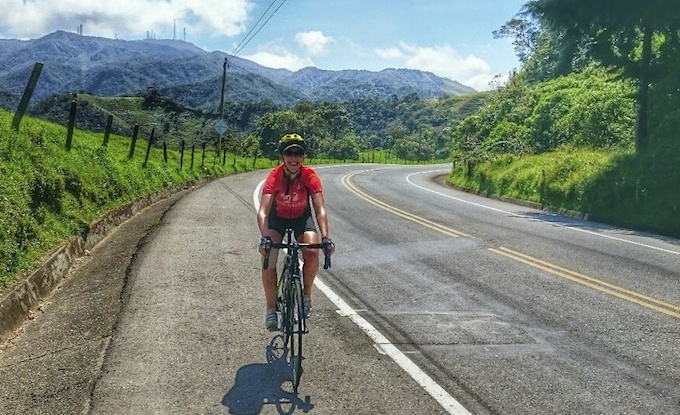 2016 has seen more of you than ever before lookig to head to Colombia. Megan Hassett is amongst those daring enough to take on the world's longest climb and her vibrant photos and write up give a great flavour of our Colombian road cycling tour.
April - Sheila McIntyre - France - Superior Treasures of North Burgundy

Second-time Skedaddler Sheila McIntyre came back for more in 2016, looking to sample the finer things in life, with our superior accomodation tour in Burgundy. Her photos and write up give a fantastic feel for our leisure holiday in France.
May - Clive Davies - Italy - Riding the Riviera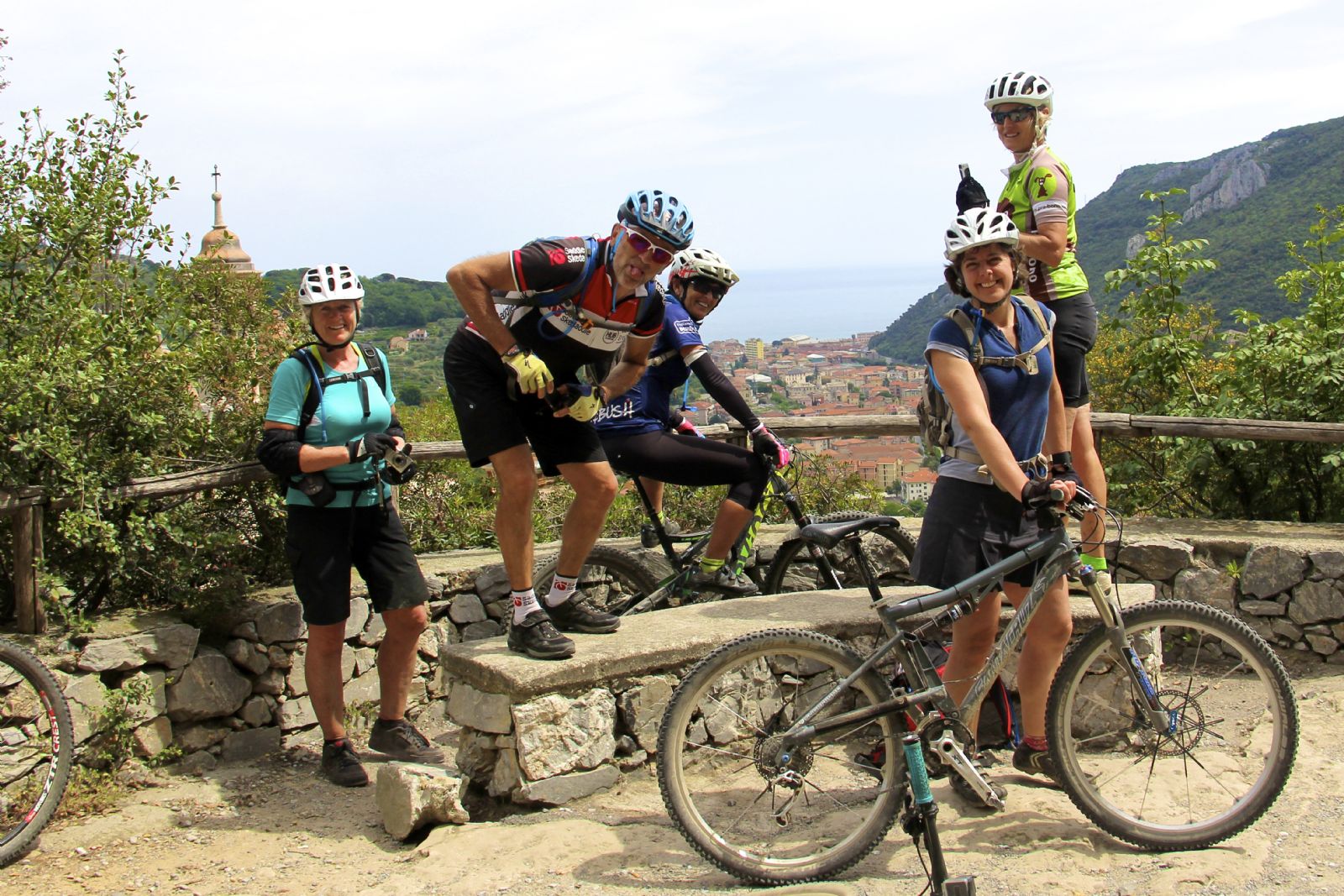 Our first mountain biking entry of the year goes to regular Clive Davies for his smashing photos from our Riding the Rivieria tour in Italy. For anyone hoping to find out more about our Mediterranean biking trips, this is a great opportunity!
June - Quentin Field Boden - Holland - Green Heart

Our Bike and Boat tour, Green Heart, in Holland is the journey which inspires our june entry! Having turned his hand at videography AND photography we felt Quentin was a very worthy (as well as technologically savvy!) winner.
July - Trevor Peake - China - Guilin & Guangxi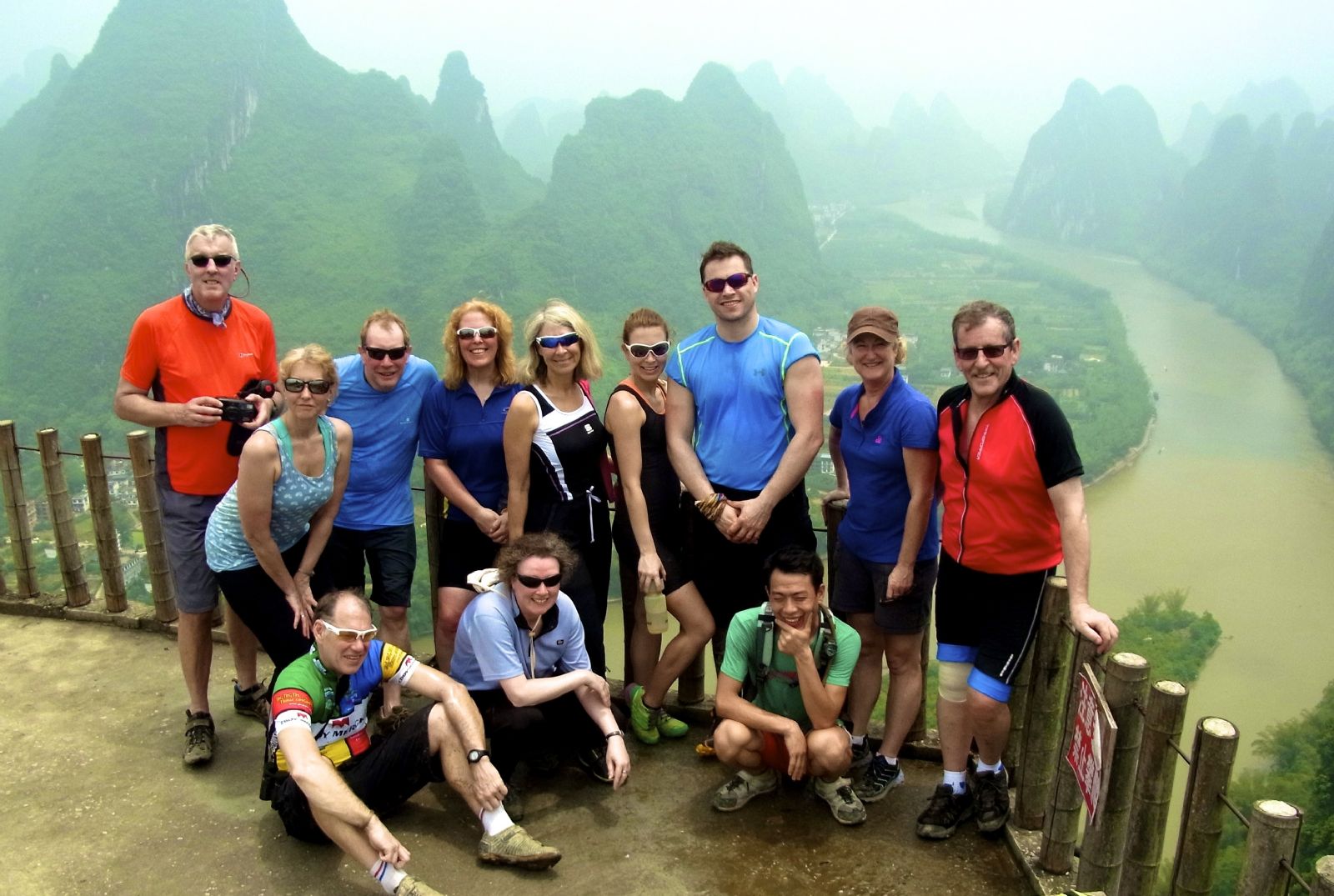 Another exotic destination inspiring our Skedaddlers, this time the turn of our Guilin and Guangxi tour in China! Big thanks to Trevor Peake for his awesome write up of our adventure trip in Asia - a definate bucket experience.
August - Jill Buzzard - Italy - Grand Traverse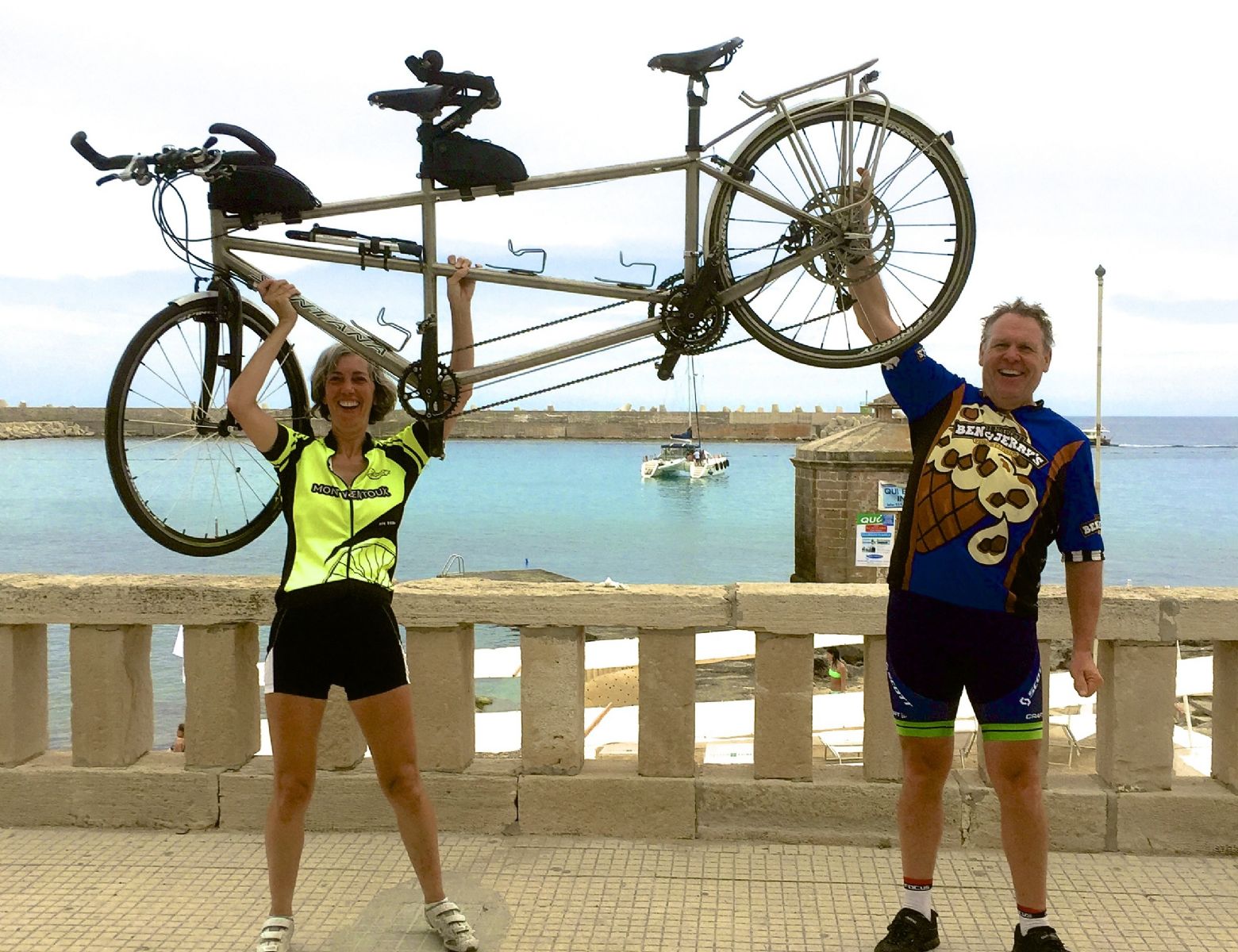 Our newest iconic journey in Italy, The Grand Traverse, is the inspiration for our August competition winner Jill Buzzard. Having taken to her tandem with husband in tow, we felt her write up gave an incredible flavour and unique insight into taking on a 1,000 mile challenge.
September - William Steinmetz - France - Chateaux of the Loire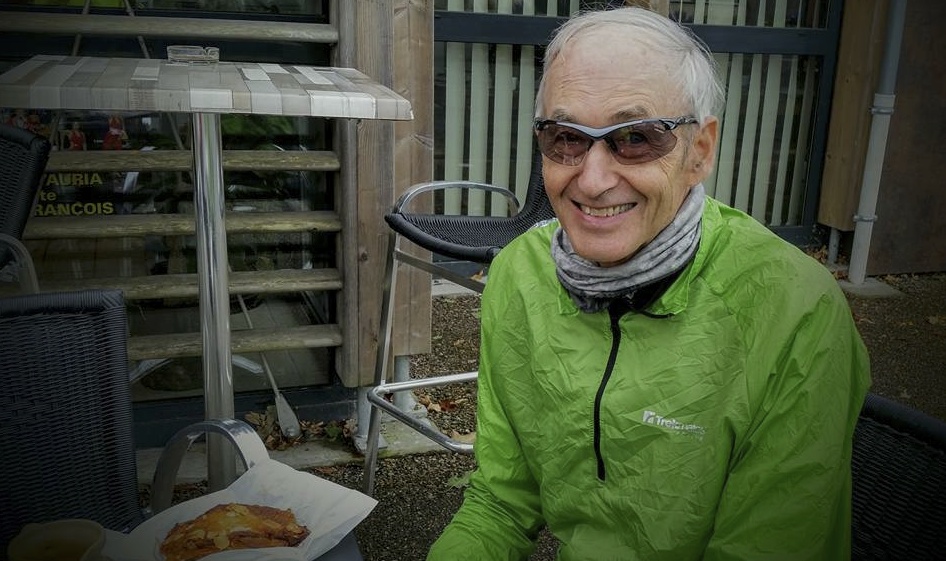 Our first autumn winner goes to a very socially-inspired entry by leisure cyclist William Steinmetz, who took to two wheels with his wife to explore the historic chateaux of the Loire in France.
October - Harry and Margaret Watson - UK - Land's End to John O'Groats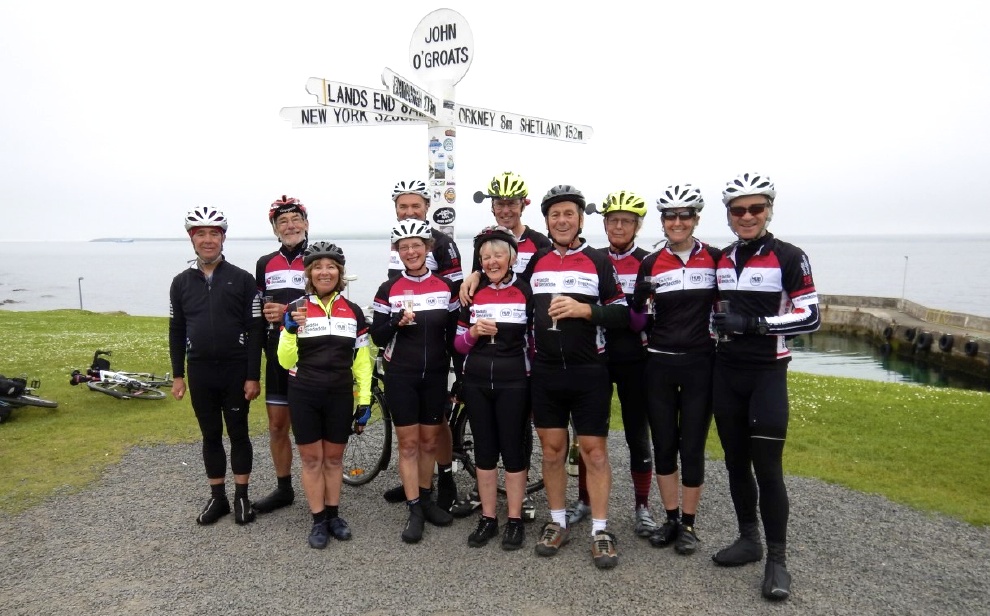 It's always great to see Skedaddlers getting creative and this pedalling duo have done just that! Having completed the ultimate UK cycling feat, LEJOG, they commemorated their impressive journey with a fantastic poem!
November - Denise D'Abadie - Chile & Argentina - The Lake District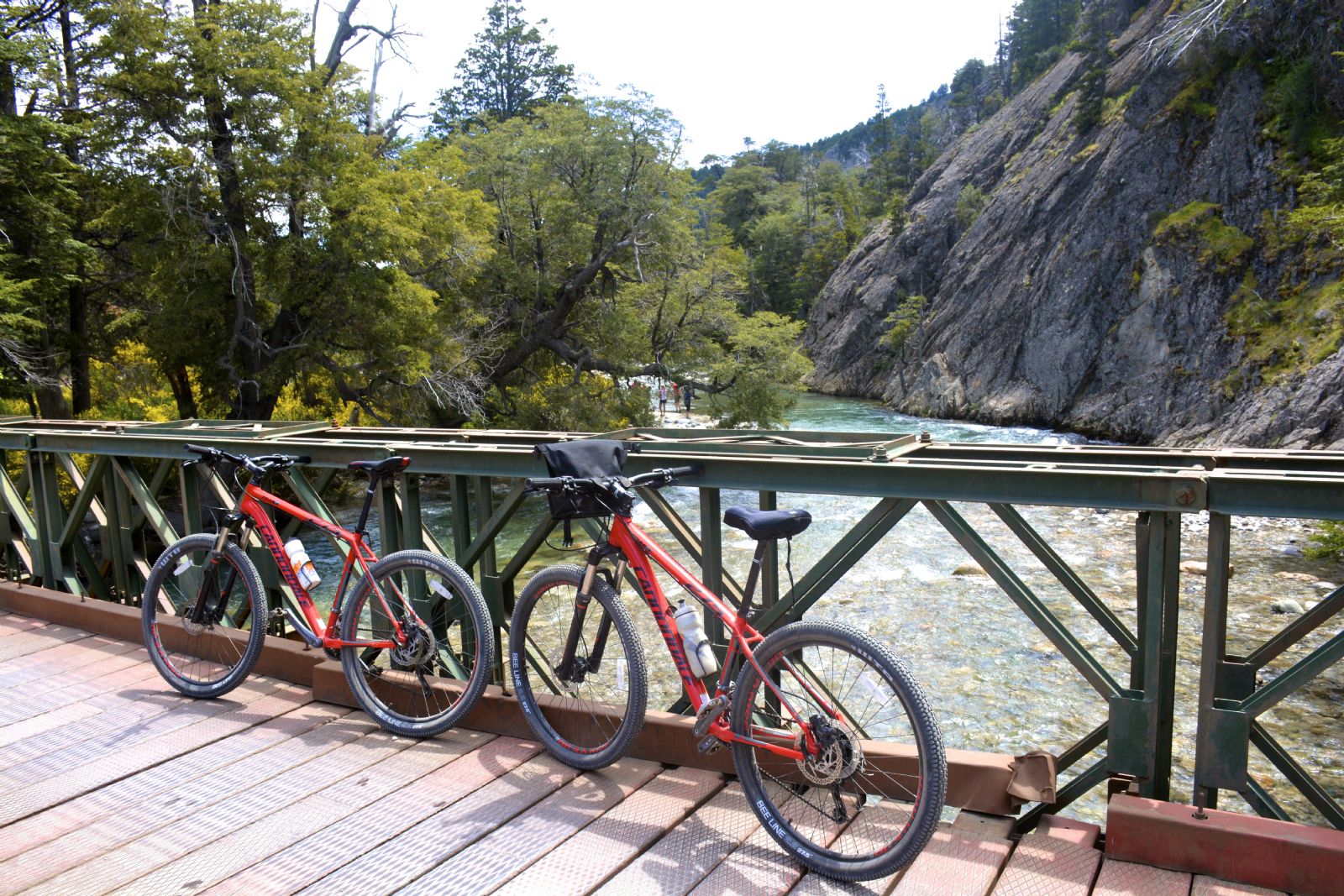 We love seeing more and more Skedaddlers enjoying the impressive cycling sights of South America! Denise loved our holiday in Chile and Argentina so much that she wrote a series of blogs, which give an incredible insight into our adventure here.
December - Nigel Rees - Italy - Coastal Explorer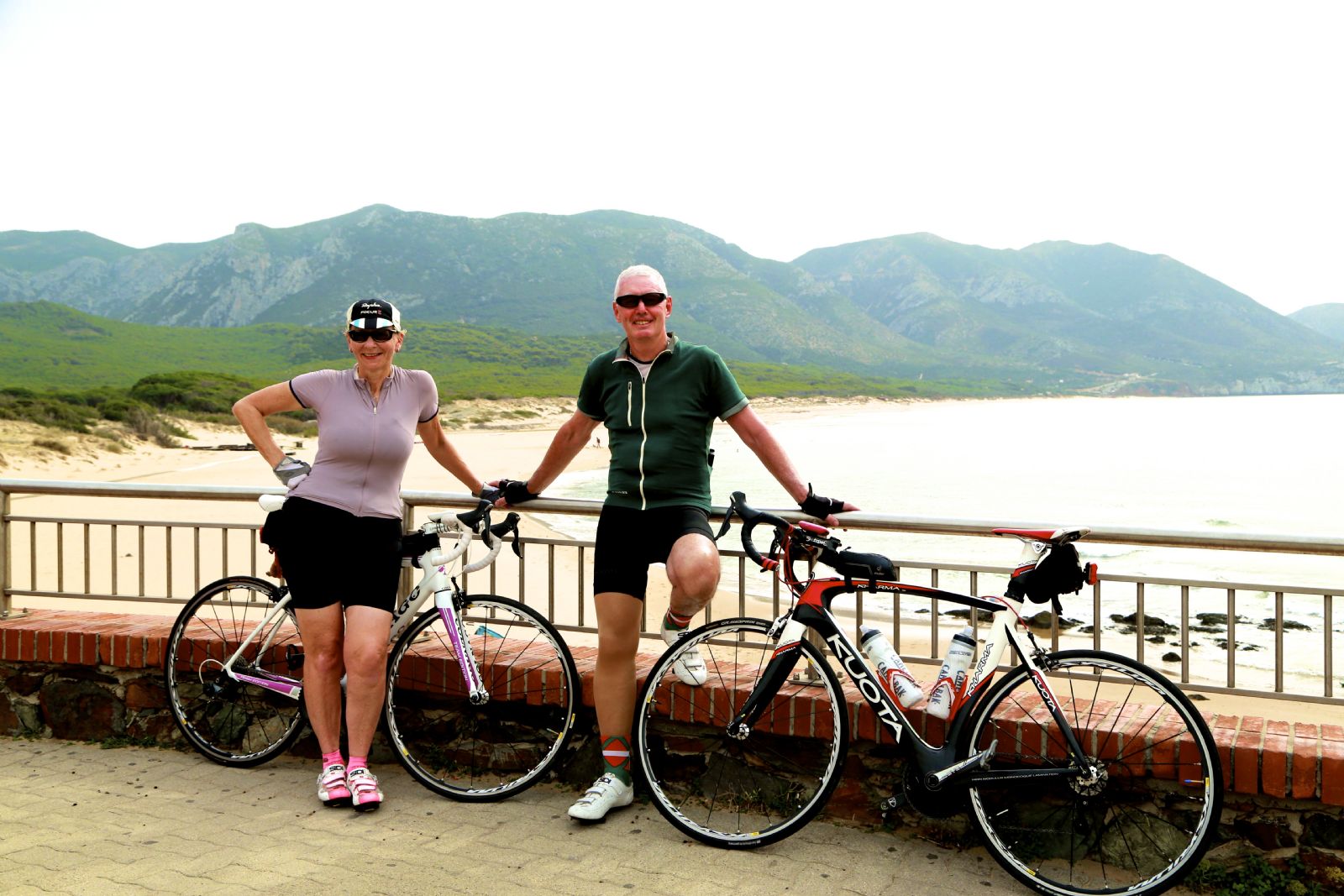 Three times competition winner, Nigel Rees, came back for more and impressed us once again with his lovely write up of our road holiday based on the stunning Italian island of Sardinia - a cracking finish to our entries for 2017!