India and Sri Lanka
India needs little introduction to many, an intoxicating country made for adventure-seekers looking to be inspired by mind-blowing landscapes and inspiring cultures...what beter way to explore than on one of our amazing cycling holidays?
For those looking for a more laid-back introduction to this corner of the world you can't go far wrong exploring the emerald island of Sri Lanka. Or, for more classic Indian encounters, join us in Rajasthan or Kerala. Go on, we promise this destination won't disappoint.
Found holidays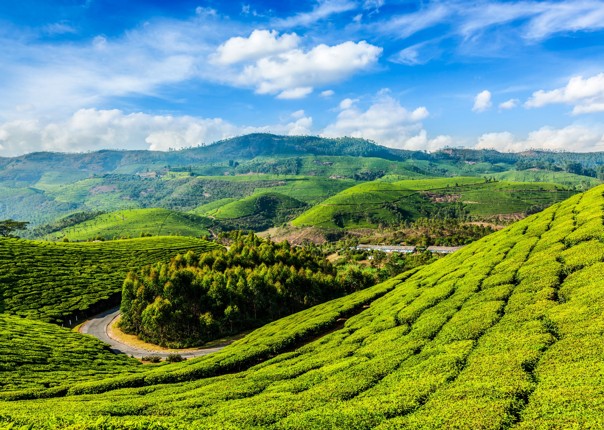 This amazing cycling holiday explores the lush Southern Indian state of Kerala, an area of cool hilltop tea plantations, sprawling forests, lazy backwaters and white sandy beaches. Our journey starts in Kochi, known as Cochin in colonial times, which serves as the gateway and perfect introduction to this beguiling region. Wandering around Kochi it is easy to see its colonial past in the white washed buildings and European churches as well as the area's natural beauty in the surrounding lagoons. Leaving Kochi the firs...
Read More >> Join us on this cycling journey through the sublime scenery and rich historical traditions of Rajasthan. This is a region of captivating palaces and ancient forts, linked together by a myriad of small villages and towns. Starting in the Pink City of Jaipur, we'll have the opportunity to visit some of its many bazaars, temples and museums before our cycling commences the next morning. From here the highlights unfurl each and every day. Kishangarh, the 'Marble City' delights early and is followed by the temple city of Push...
Read More >>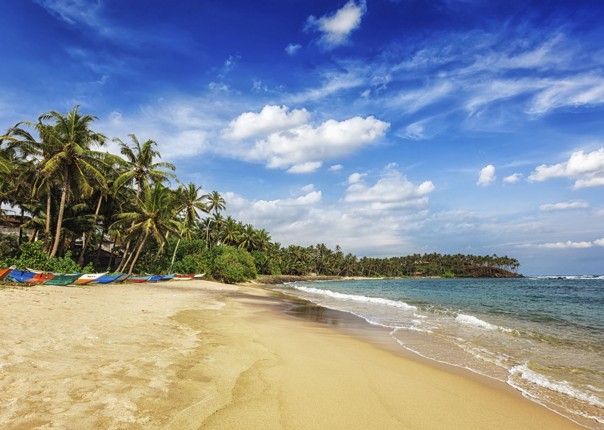 Situated off the coast of India, Sri Lanka is an often overlooked gem in the Indian Ocean. An island of beautiful tropical beaches, spectacular scenery and amazing wildlife. Ancient Buddhist temples rub shoulders with landscaped tea plantations and lush tropical forests entice you to explore them. Our cycling holiday in Sri Lanka starts on the coast at Chillaw. From here we head inland, taking in the UNESCO World Heritage Site of Anuradhapura and Sigiriya. From Habarana we start our ride to the higher reaches, as we head...
Read More >>