Mountain Bike Holidays in Andalucia
Andalucía is located in the South of Spain and has some fantastic biking trails that are begging to be explored. The beauty with this region is that it is almost guaranteed to be baked in sun, no matter when you go!
Our mountain bike tours aim to let you experience some of the best biking trails in the region whilst being surrounded by beautiful scenery. We hope you can join us for our next biking tour of Andalucía.
Found holidays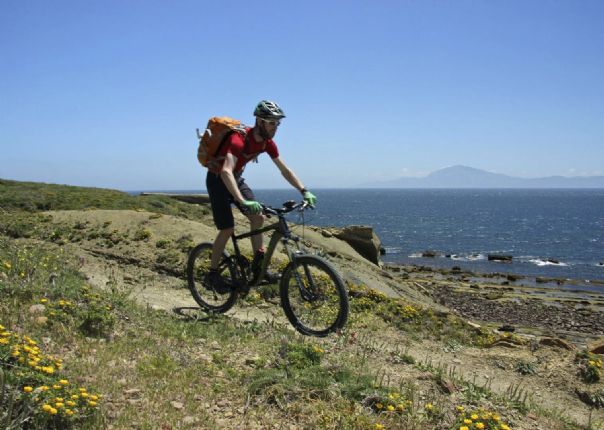 This is surely the ultimate place to place mountain biking tour in Andalucia. With mountain biking in Southern Spain becoming ever more popular, this trip stands out from the crowd as a truly remote cross country journey. Getting away from the coast and into the mountains means we are unlikely to encounter more than an occasional other rider and will have these fantastic trails all to ourselves! It's a heady Spanish concoction, aimed at getting even the most seasoned mountain biker grinning. The riding during the tour va...
Read More >>
Trips to book before it's too late. For all other dates check-out the Departure Dates menu below
18 May to 02 Jun - A fantastic biking holiday in Spain that follows the ancient trading and pilgrimage route. Start in Seville and ride all the way to Santiago de Compostela!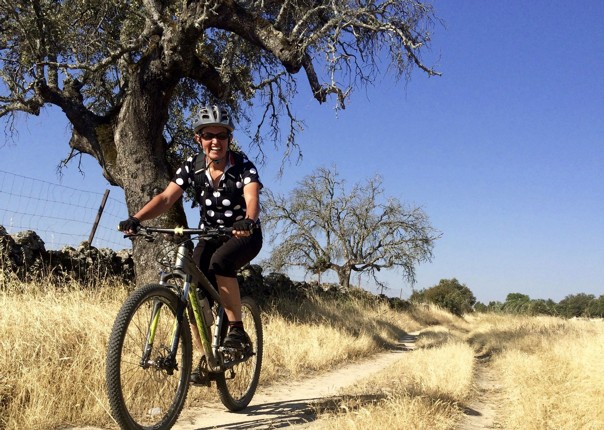 Join us for this once-in-a-lifetime adventure through the heartland of Spain on one of our flagship mountain biking holidays. The Ruta de la Plata is an ancient trading and pilgrimage route taking us from the quintessentially Andalucian city of Seville through the green valleys of the far north west to the beautiful granite city of Santiago de Compostela. This is Spanish wilderness biking at its best with long climbs, thrilling descents and new challenges every day. Each day the route leads us ever northwards over a range of...
Read More >> Our objective in designing this itinerary is simple; to explore the best riding the south of Spain has to offer and package it together in one fantastic mountain biking holiday. In an area famous for the quality of the riding, we have sought out the most fun flowing trails and combined them with enough technical challenges to keep all levels of riders on their toes. The guides' view it as a collection of their favorite day rides from their 15-plus years of exploration in the area and are inviting you to come along and join t...
Read More >>