Mountain Bike Holidays in Andalucia
Andalucía is located in the South of Spain and has some fantastic biking trails that are begging to be explored. The beauty with this region is that it is almost guaranteed to be baked in sun, no matter when you go!
Our mountain bike tours aim to let you experience some of the best biking trails in the region whilst being surrounded by beautiful scenery. We hope you can join us for our next biking tour of Andalucía.
Found holidays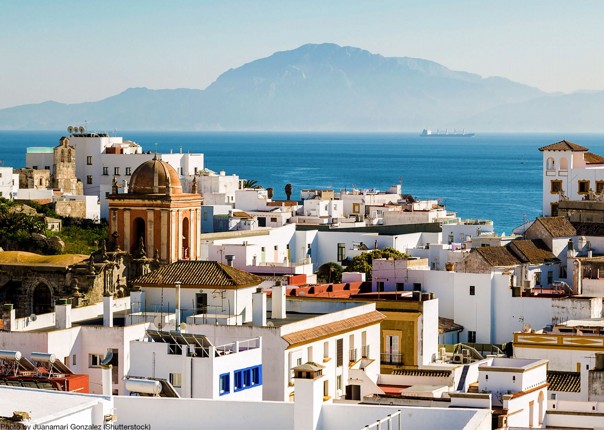 A fun and flexible mountain biking tour from the impressive mountain town of Ronda in the high sierras to the lively historical town of Tarifa on the beautiful wild Costa de la Luz. On a mixture of enjoyable trails, dirt tracks and back lanes, this week of biking is at a relaxed pace, with an emphasis on appreciating this beautiful area by bike. That said there are some decent climbs to get your legs into and earn your post ride vino. It's a route that takes in many contrasting landscapes of this western area of Andaluci...
Read More >>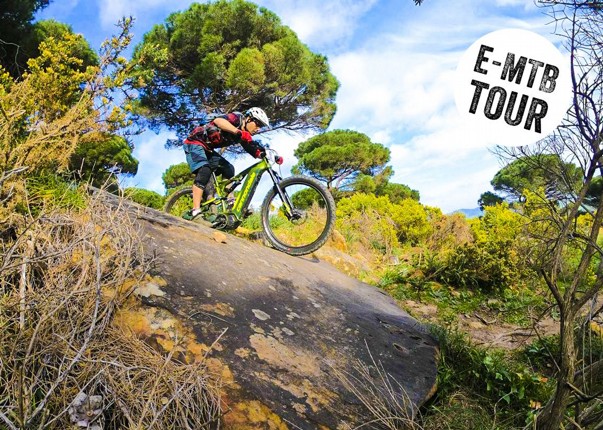 The mighty Sierra Nevada Mountains are home to this epic singletrack adventure. The challenging mountain trails offer a uniquely rewarding challenge for experienced riders. We'll use the capabilities of our pedal assisted electric mountain bikes to access high passes and help with some tough alpine climbs, culminating in a ride to the summit of Spain's third highest peak. These lead us to some of the most exciting riding in Europe with miles of switchbacks and rewarding technical trails. Spain's famous rural hospitality make...
Read More >>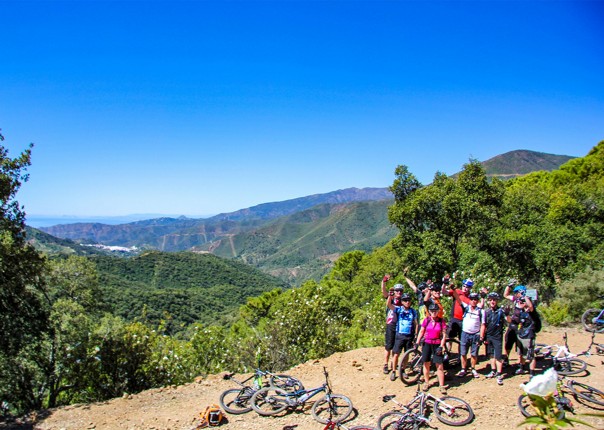 This is surely the ultimate place to place mountain biking tour in Andalucia. With mountain biking in Southern Spain becoming ever more popular, this trip stands out from the crowd as a truly remote cross country journey. Getting away from the coast and into the mountains means we are unlikely to encounter more than an occasional other rider and will have these fantastic trails all to ourselves! It's a heady Spanish concoction, aimed at getting even the most seasoned mountain biker grinning. The riding during the tour va...
Read More >>