Mountain Bike Holidays in South America
Our tours in South America provide some of the most challenging riding available in our mountain biking range, perfect for those looking to really test the tyres. Not only do you get to put your skills to the test on our tours, you'll get to do it with some of the most stunning backdrops this continent has to offer.
In Peru you'll tackle some of the world's finest single-track as you take on the dramatic Sacred Valley. For trails even further from the beaten track why not head to Chile and Argentina to explore the remote Andes, landscapes little visited and packed full of adventure.
Find out more about mountain biking South America by browsing our available tours below
Found holidays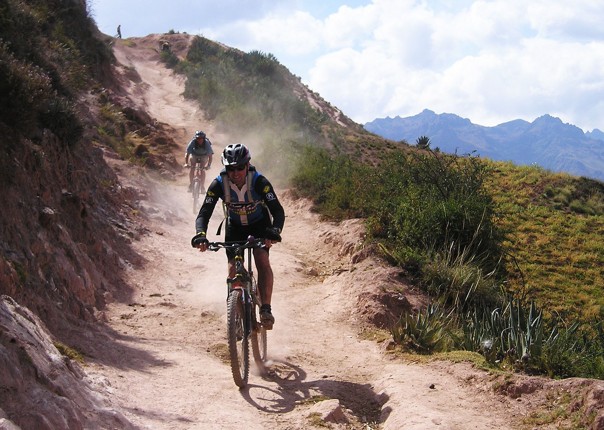 Peru is, without a doubt, one of the ultimate mountain biking destinations in the world. After years of exploring on our bikes in and around Cuzco and the Sacred Valley of the Incas, we have put together what is surely the definitive singletrack mountain bike holiday in Peru! The riding in Peru is unique and challenging. There will be traverses on narrow singletrack, descents on rocky trails and remote trails through spectacular wilderness areas. Some of the routes explore genuine incan-built trails connecting abandoned ...
Read More >>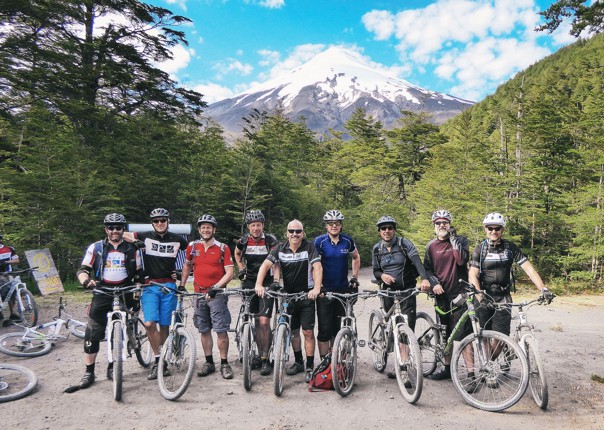 An epic mountain biking journey across some of the worlds finest mountain biking terrain, our Wild Patagonia holiday promises to deliver an unforgettable experience. Our bikes will take us into the remote Andes giving us the opportunity to explore untouched valleys and cross high passes through the mountains. We'll also we treated to miles of trails through private nature resrves and tackle several of the regions thrilling Bike Parks. The scenery is nothing short of breathtaking! While mountain biking in Patagonia you'll be ...
Read More >>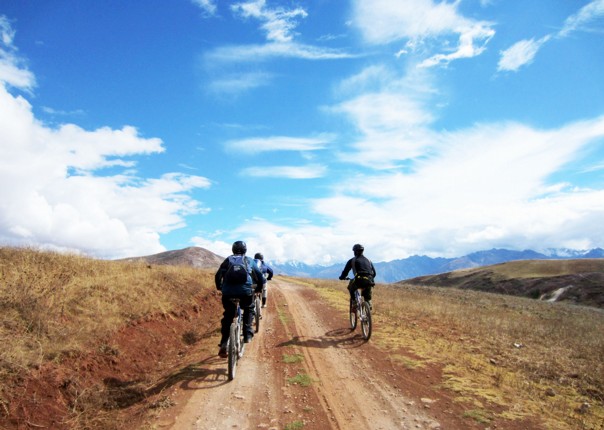 Our latest Peruvian mountain biking holiday is a challenging yet incredibly rewarding cross country journey from the shores of Lake Titicaca to the Sacred Valley of the Inca and the famous Inca citadel of Machu Picchu. This cycling expedition explores remote roads and trails across the altiplano, tackling mountain passes and camping in stunning wilderness locations. Arriving in the rarefied air of the high altiplano we have a gentle few days siteseeing in Puno and discovering the unique floating reed islands of Lake Titi...
Read More >>
Skedaddle News, Views and Holiday Stories