Road Cycling Holidays in South America
South America is home to some of the world's largest peaks (even bigger than the mighty European climbs of the grand tours!) and makes for a challenging riding destination with plenty of personality too.
Our road cycling holidays in South America take in a number of different countries, including Colombia, a challenging tour taking you up into the Andean highlands, offering daily challenges including the stunning 52 mile climb, Alto de Letras.
If you are after a more exotic landscape then our Chile and Argentina holiday packs a powerful punch as you explore the dramatic Lake District, a truly unique experience.
Found holidays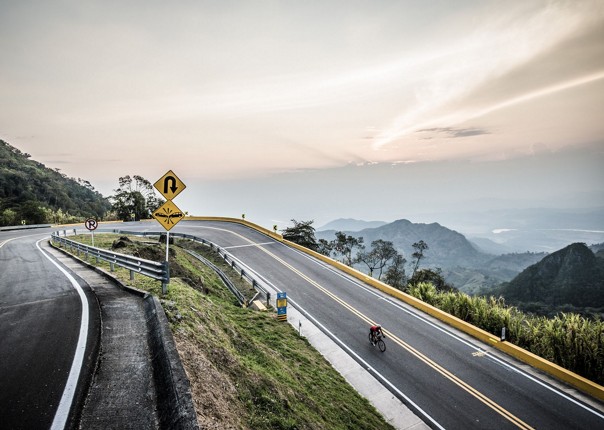 This road cycling holiday in Colombia takes you to a nation that has been consistently voted one of the 'happiest places on Earth'. Now we're not entirely sure what criteria is used to determine how happy a country is but at Skedaddle we do know precisely what makes a cyclist happy. If incredible scenery, dramatic Andean mountain passes and Caribbean beaches brought together by a network of well-surfaced roads tick your boxes, then this pioneering tour could well make you one of the happiest cyclists in the world! This t...
Read More >>
Trips to book before it's too late. For all other dates check-out the Departure Dates menu below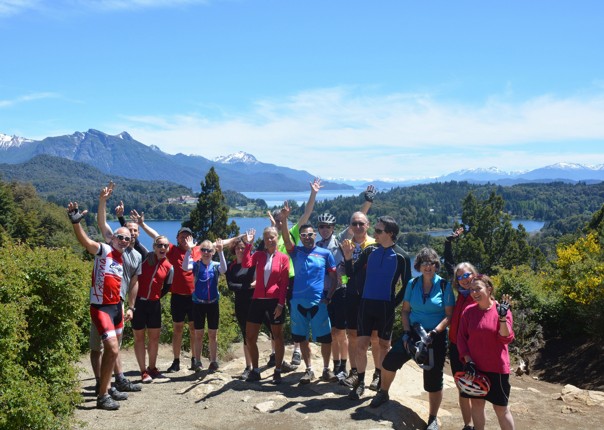 Based on the success of our mountain bike holidays in this region, and in response to popular demand, we introduced a fantastic road cycling holiday in Chile and Argentina. This trip will take you through landscapes of snowcapped volcanoes, deep valleys, shimmering lakes and curious forests of monkey puzzle trees set against the awesome backdrop of the Andes. Our North to South route begins in Temuco from where we head into the Andes, an interesting region featuring many great hot springs. Climbing over the mountain rang...
Read More >>
Skedaddle News, Views and Holiday Stories