Leisure Cycling Holidays in Catalonia
This North-Eastern region of Spain is pretty perfect for leisure cycling, with plenty of sun, a nice coastal breeze and some of the friendliest locals on the continent. We love visiting Catalonia for a relaxing cycling holiday as it never disappoints our cyclists.
Our leisure cycling holidays are designed to be taken at a slightly slower pace so you can really take advantage of the scenery on offer in Catalonia. Browse our list of leisure tours in Catalonia below and hopefully we will see you on our next cycling adventure to Spain!
Found holidays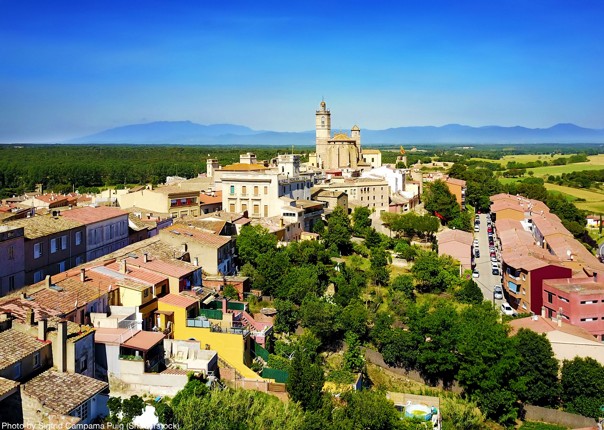 This self-guided cycling holiday takes you from the volcanoes of the Spanish Garrotxa Natural Park to the beautiful Costa Brava and the clear blue waters of the Mediterranean. This relaxed cycle takes you to the stunning coast through purpose built tracks, once a railway line. La Garrotxa Volcanic Area Nature Reserve is bursting with culture and lush vegetation, making it the perfect pedallin' destination! You'll spend your first two days exploring the beautiful town of Olot and its surroundings. Riding on cycle paths an...
Read More >>