What we're looking for?
The sky really is the limit here, but for guidance, we're looking for media that gives a fantastic flavour of your cycling holiday with us. Why not send us in some fab photos taken en route, a short video of the journey or a write up (500 words is more than enough, don't worry!) post-trip of the experiences encountered along the way?
We love receiving a variety of entries, but please make sure your entry gives a great impression of the holiday and would inspire others to join us too (Photos for example, should be accompanied with a short testimonial, so we can share them appropriately). For those in need of some inspiration, check out last years winners by clicking here.
Terms and Conditions
1. Entries must be based on a Saddle Skedaddle cycling holiday experience.
2. Every Skedaddler who sends us an entry that meets our competition requirements will receive 1 x free Skedaddle headware. Monthly winners will also receive 1 x £250 voucher, redeemable on any Skedaddle holiday. You can also use this voucher in conjunction with other holiday vouchers. Our final annual winner will go on to receive an additional 1 x £1000 voucher, redeemable on a Skedaddle holiday.
3. By entering our competition you agree to us using your entry (photos, words, videos) in future marketing materials, mainly, but not limited to, blogs, photos galleries, social media and press.
4. By entering our competition you also agree to us editing where we see appropriate. This may include, but is not limited to: formatting blogs, cropping images/ editing images and/or videos, as well as adding our own logo. All media that requires a credit (upon personal request) will be labelled as such.
5. A winner will be selected each month by our dedicated marketing team and notified via email within 28 days of the previous month ending. This will be announced both on our website and social media channels.
6. We are unable to use any content that contains footage or photos of cyclists, not adhering to our safety guidelines.
January - John Hayes - Chile and Argentina - Lake District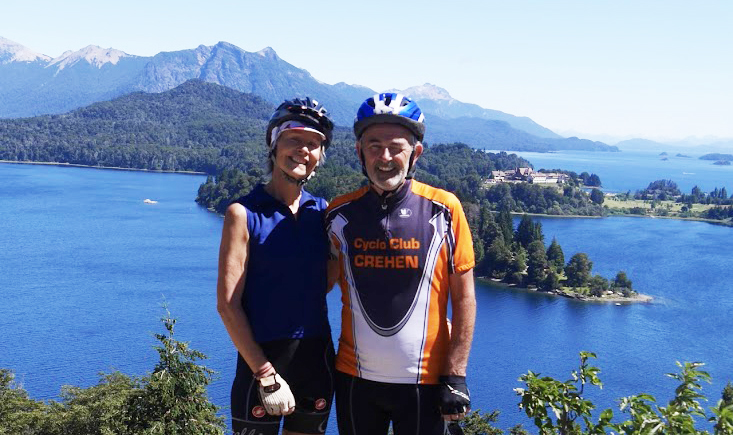 Our first winner of the year is John Hayes! He joined us in Chile and Argentina and came back with some amazing snaps of his cycling holiday that will make you want to pack your bags and head to South America right now!
February - Jan and Chris Emptage - Colombia - Emerald Mountains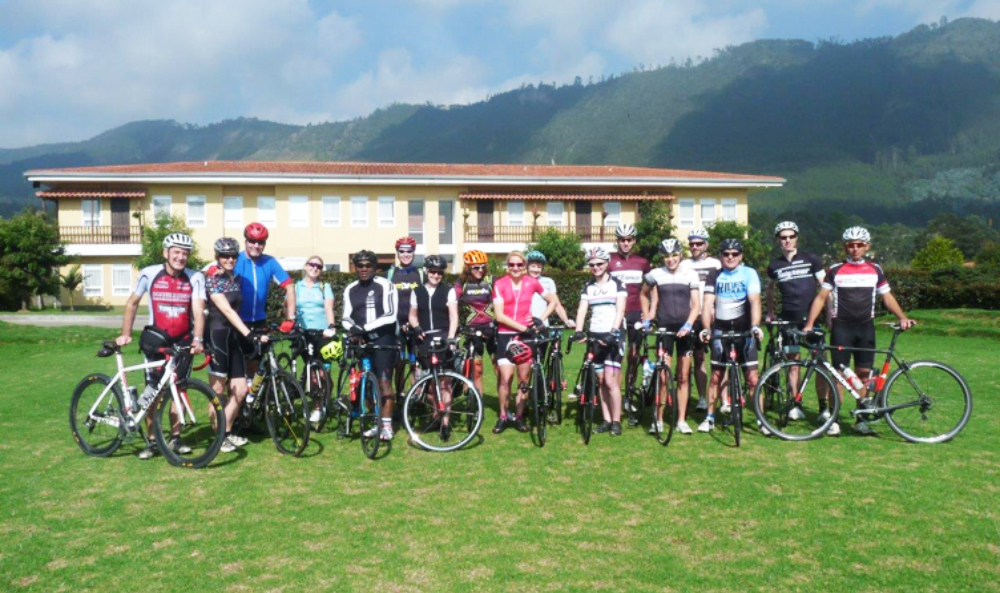 Another long haul winner, this time reporting from Colombia. Jan and Chris shared with us their cycling experience in this trending long haul destination and the challenges of climbing the famous Alto de Letras!
March - Sheilagh Matheson - India - Classic Kerala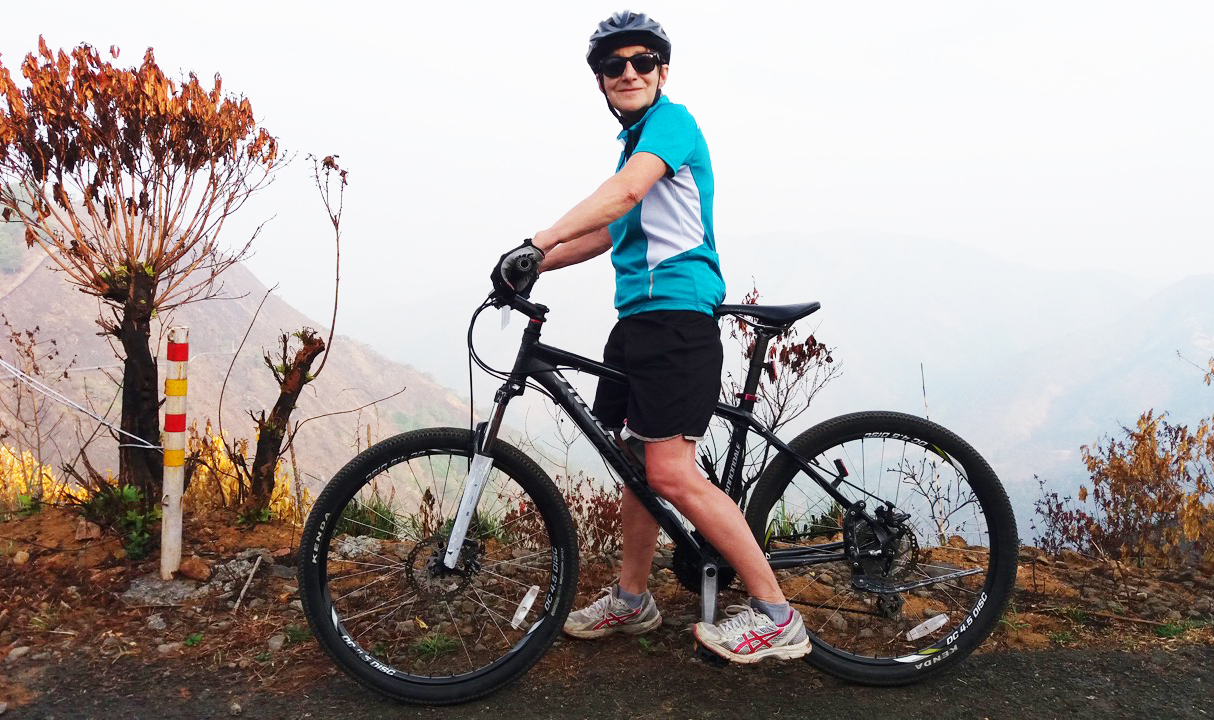 Skedaddler Sheilagh Matheson sent us a great read describing her experience cycling in Kerala (India) where she found herself overcoming her cycling worries. It's an essential read for everyone with anxieties about booking a cycling holiday.
April - Sam Gomersall - Italy - Puglia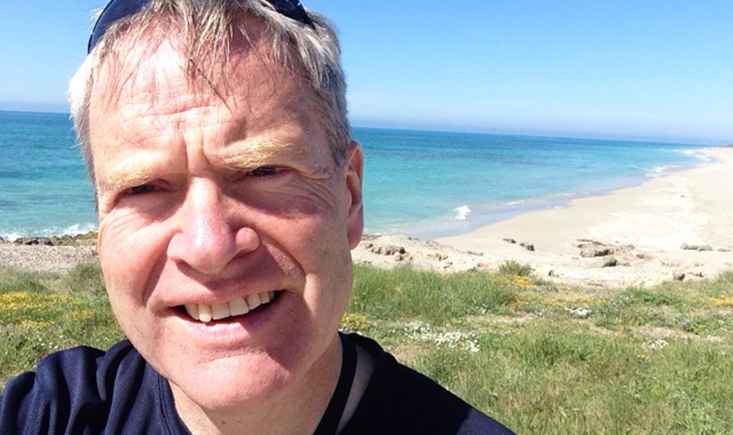 Armed with paper, pen and watercolours and inspired by stunning region of Puglia, Sam Gommersall found himself capturing his cycling holiday in Italy by sketching. Take a look at his creations!
May - Amy Merrick - Austria - Tyrolean Valleys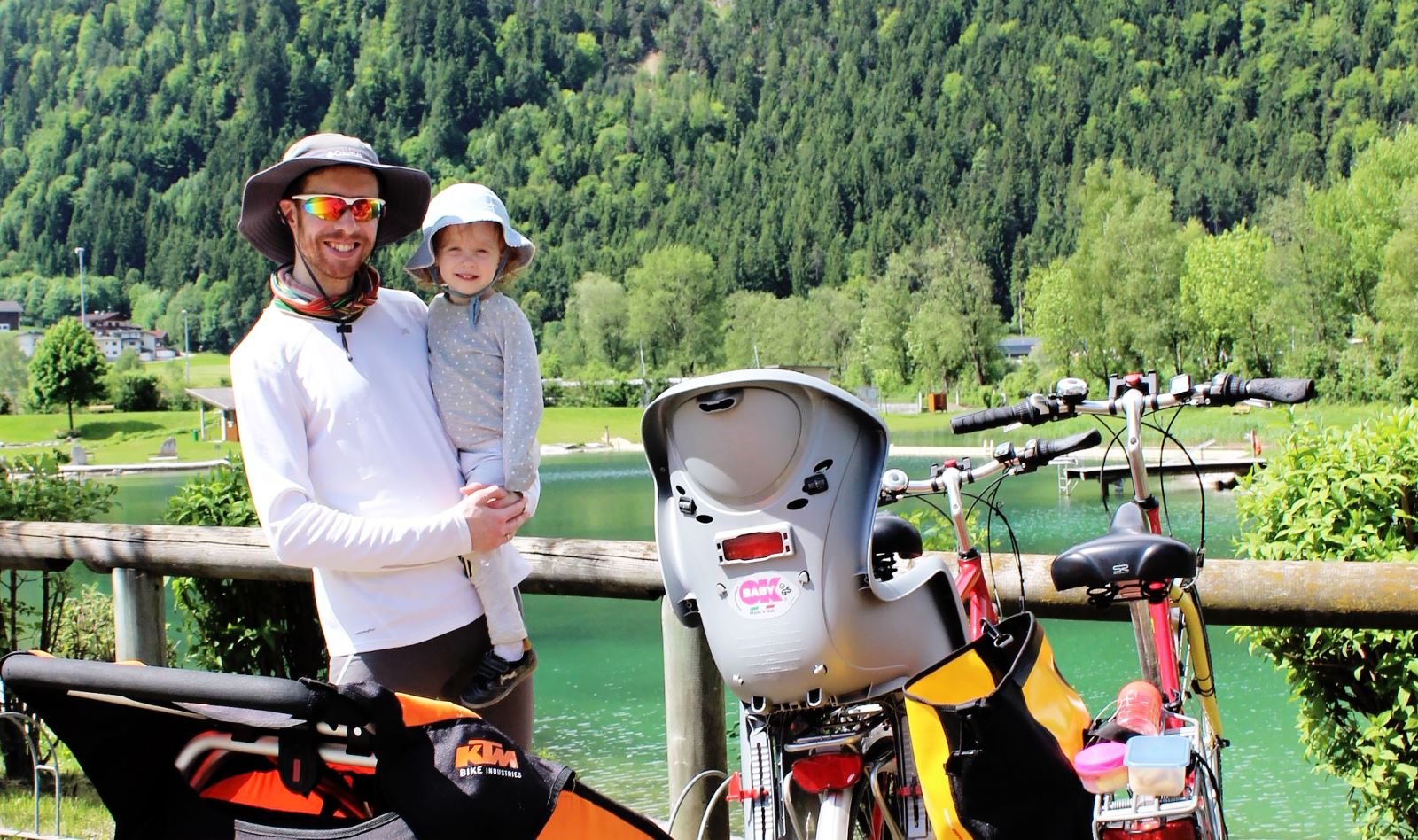 Amy, Richard and little Beatrice traveled together to Austria to explore this beautiful part of the world just before welcoming a new addition to their family. Read about their experience to find out what you can expect from a family cycling holiday.
June - Karen Lyons and Cathy MacDonald - Colombia - Emerald Mountains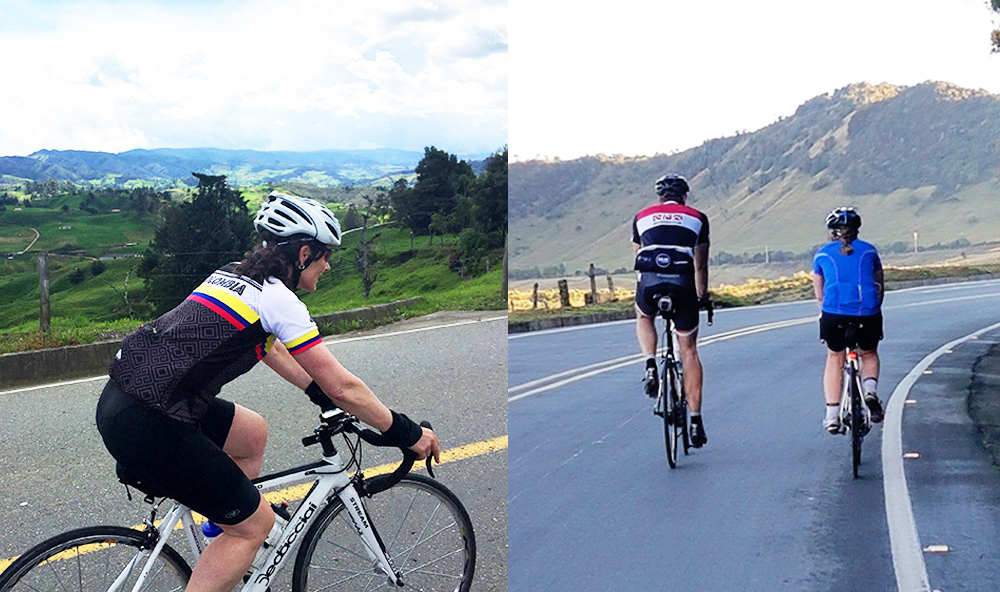 This month we have not one, but TWO winners! Cathy MacDonald and Karen Lyons, who both went to Colombia with us, have found a unique way of capturing their holiday. Check out Cathy's poem and Karen's 'summary in numbers'.
July - Nick Birkett - Italy - Via Francigena (Tuscany to Rome)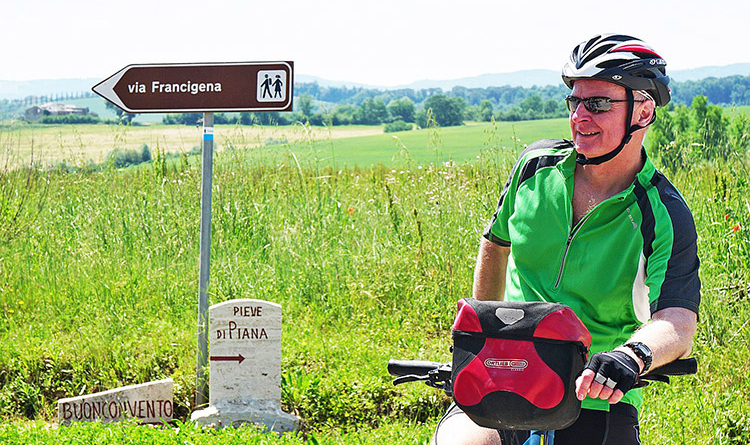 Having recently returned from Italy, Nick shares a few thoughts as to why he keeps on coming back for more and what makes our holidays uniquely enjoyable.
August - David Bentley - France - Chateaux of the Loire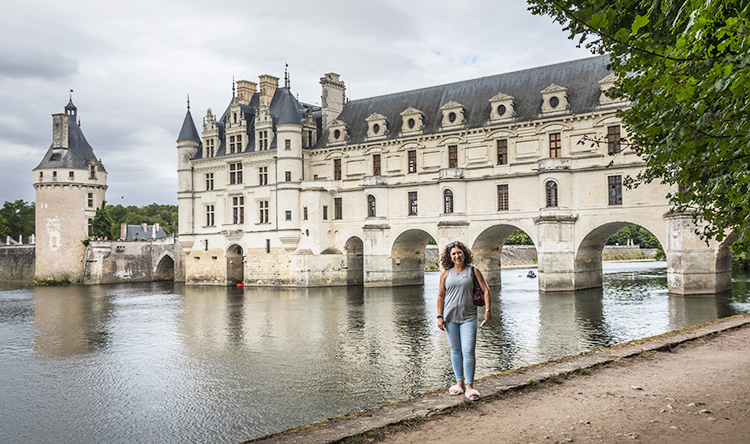 Regular Skedaddler David and his lovely wife Leila this time set their sights (and wheels) on Loire Valley. To our delight they came back with stunning photos to show and a few curious insights to share.
September - Joanna Serra - Italy - La Via Claudia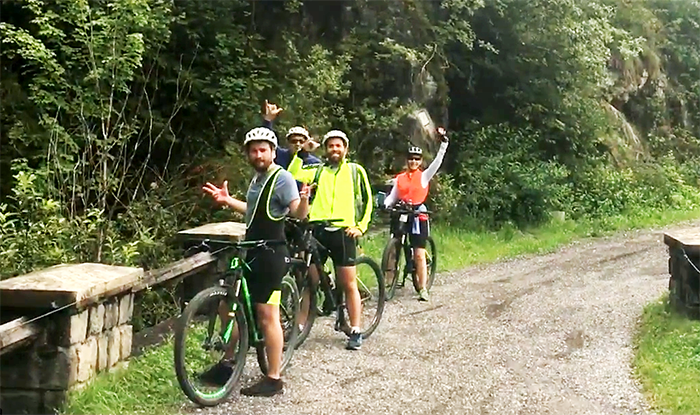 Our La Via Claudia cycling holiday is a great opportunity to explore beautiful cycle paths, accompanied by stunning views of the Alps. Take a peek at this great video from our competition winners and prepare for immediate wanderlust.
October - Teresa Humphrey - France - St Malo to Nice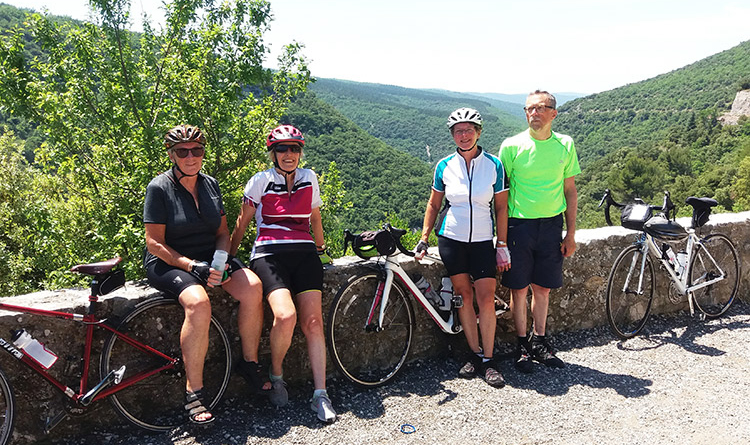 This year, Teresa joined us on our Channel to Med odyssey through France cycling from St Malo in Brittany all the way to Nice on the French Riviera. Read about her 1,000 mile journey!
November - Lynn Harris - Germany, Austria and Switzerland - Lake Constance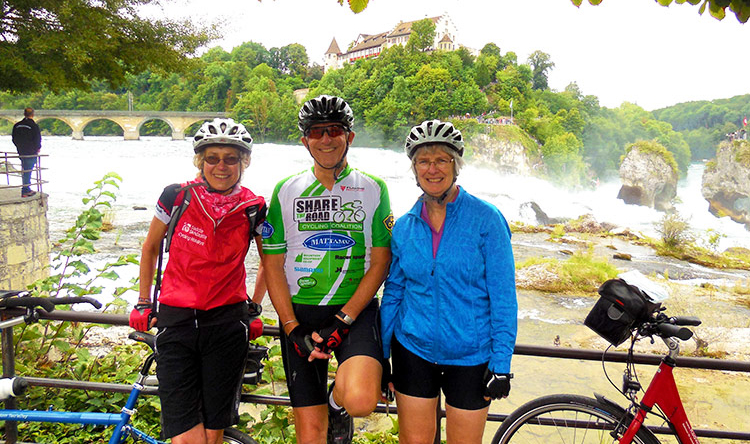 Exploring three countries, Germany, Austria and Switzerland, our cycling holiday around Lake Constance is a great trip with a lot of character. Lynn has experienced herself how amazing our guides are and what are the benefits of riding in the group!
December - Janet Brown - Cuba - Cuban Revolutions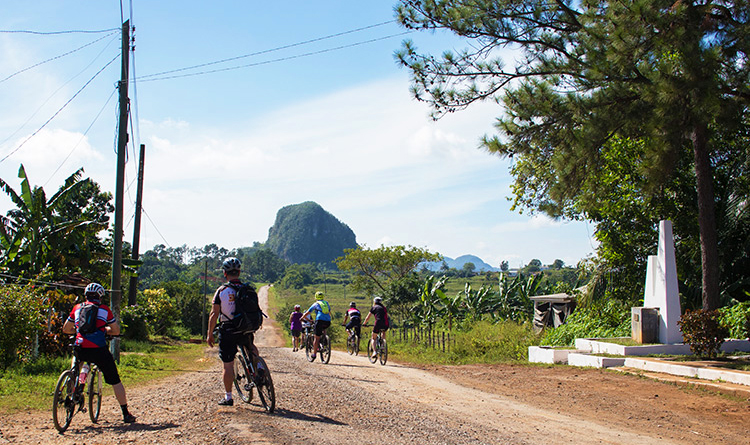 Janet was so impressed with the photogenic Cuba that she sent us hers insightful overview of the two weeks on the Caribbean's most vibrant island full of cycling, history, cigars and old cars!