Road Cycling Holidays in Argentina
Argentina has always been known for its mesmeric scenery and there is no better way to explore it than by bike on one of our Argentinian cycling holidays.
These tours give you the chance to explore the famous Lake District, not the one in Cumbria, Argentina's very own take on our iconic area. There are a number of National Parks that dominate the area, meaning your cycling is guaranteed to contain beautiful scenery and dramatic wildlife. Why not explore our range of Argentinian cycling tours today to find your next adventure?
Found holidays
Trips to book before it's too late. For all other dates check-out the Departure Dates menu below
30 Oct. to 12 Nov. 2021 - Already guaranteed for 2021 and now with limited space. Join us in Chile and Argentina for this Skedaddle South American road cycling classic!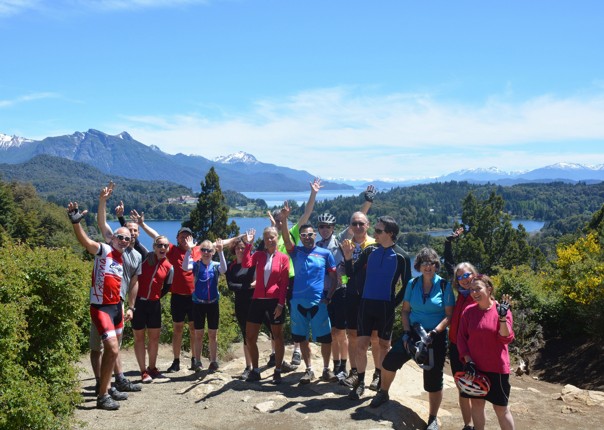 Based on the success of our mountain bike holidays in this region, and in response to popular demand, we introduced a fantastic road cycling holiday in Chile and Argentina. This trip will take you through landscapes of snowcapped volcanoes, deep valleys, shimmering lakes and curious forests of monkey puzzle trees set against the awesome backdrop of the Andes. Our North to South route begins in Temuco from where we head into the Andes, an interesting region featuring many great hot springs. Climbing over the mountain rang...
Read More >>
Skedaddle News, Views and Holiday Stories