Our Customer Competition is back for 2019 and it is bigger and better than ever. This is the perfect opportunity for you to share your holiday photos, videos and inspiring stories about the experiences encountered on your holiday with us AND save on your next two-wheeled adventure.
What we're looking for?
We want to hear from you! We welcome all entries, but for guidance, we're looking for something that gives a flavour of your cycling holiday with Saddle Skedaddle. Make sure your entry gives a great impression, sums up the holiday and would inspire others to join us too. If you're sending us photos or videos, don't forget to accompany them with a testimonial, so we can share them appropriately. Time to get creative...
Need a little inspiration? Check out our blog to see what Skedaddlers got up to so far.
What's the prize?*
All qualifying entries: Skedaddle headwear.
Monthly prize: £250 worth of Skedaddle vouchers, plus a Deuter backpack of choice from their bike collection.
End of year prize: An additional £1,500 worth of Skedaddle vouchers.
All monthly prize winners will be entered into our final prize draw at the end of the year, in which you can win a further £1,500 to spend with us!
*Terms and conditions apply.
How to enter?
To enter our monthly competition simply email your entry to ana@skedaddle.com, using the subject: 2019 Customer Competition.
Terms and Conditions
1. All entries must be based on a Skedaddle cycling holiday and meet a minimum quality requirement to receive the free Skedaddle headwear. If we do not send you this item, we will contact you to explain why.
2. Once you have submitted your entry, our marketing team will get back in touch to confirm your submission via email. We aspire to contact you as soon as possible, but please note that during busy times this can take up to 7 days.
3. Every Skedaddler who sends us an entry that meets our competition requirements will receive 1 x free Skedaddle headwear. Monthly winners will also receive 1 x £250 voucher, redeemable on any Skedaddle holiday, plus a Deuter backpack of choice from their bike collection. You can use this voucher in conjunction with other holiday vouchers and discounts. Our final annual winner will go on to receive an additional 1 x £1,500 voucher, redeemable on any Skedaddle holiday.
4. A winner will be selected for each month by our dedicated marketing team and notified via email. The winners will be also announced on our blog, website and social media channels.
5. Due to high volume of entries at certain times of the year, we don't limit entries to the month of the submission. In some cases, where we feel appropriate, we may award a winner several months later after the submission date.
6. By entering our competition, you agree to us using your entry (photos, words, videos) in future marketing materials, mainly, but not limited to, blogs, photo galleries, social media and press.
7. By entering our competition, you also agree to us editing where we see appropriate. This may include, but is not limited to: formatting blogs, cropping images/editing images and/or videos, as well as adding our own logo. All media that requires a credit (upon personal request) will be labelled as such.
8. We are unable to use any content that contains footage or photos of cyclists, not adhering to our safety guidelines.
Winners so far...
Holiday: Morocco - Desert, Mountains and Coast - Guided Family Cycling Holiday
Read their story here.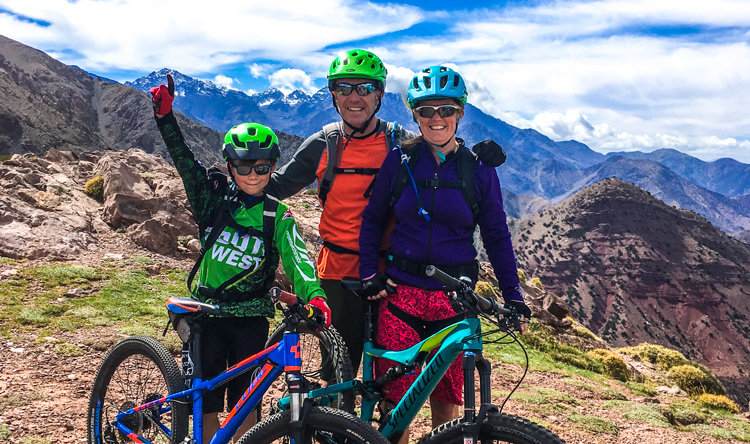 Holiday: Italy - Puglia - Guided Leisure Cycling Holiday
Read his story here.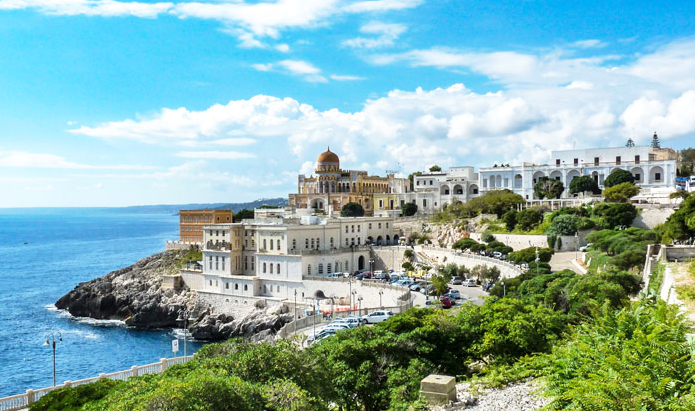 Holiday: Colombia - Emerald Mountains - Guided Road Cycling Holiday
Read his story here.