Cycling Adventure Tours in Africa
For world famous wildlife this is the destination for you! Africa offers the chance to truly head off the beaten track, a land where giraffes roam free and traditional way of life still rules.
Join us in stunning Swaziland and head deep into the heart of this wild, enchanting kingdom. Our cycling adventure offers adventure lovers the chance to sample a safari like no other…
Found trips
Trips to book before it's too late. For all other dates check-out the Departure Dates menu below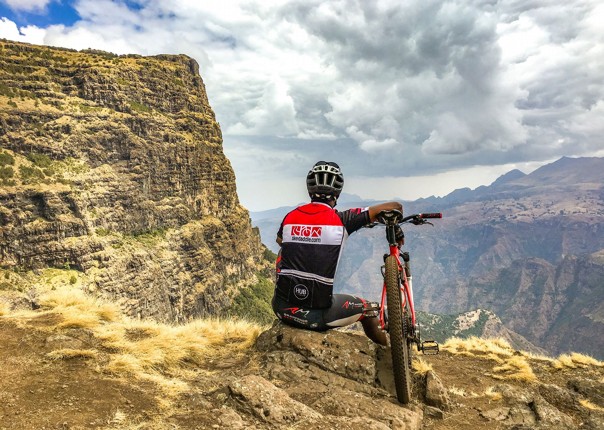 Ethiopia is an ancient country whose unique cultural heritage, rich history and remarkable biodiversity are reflected in a tally of nine UNESCO World Heritage Sites. Within its borders, you'll find the world's 4th holiest Islamic city along with the oldest continuously occupied town south of the Sahara. Compelling antiquities include the medieval rock-hewn churches of Lalibela and Axum, ruined palaces and temples dating back 3,000 years, the magnificent 17th century castles of Gondar, and the oldest human fossils unearth...
Read More >>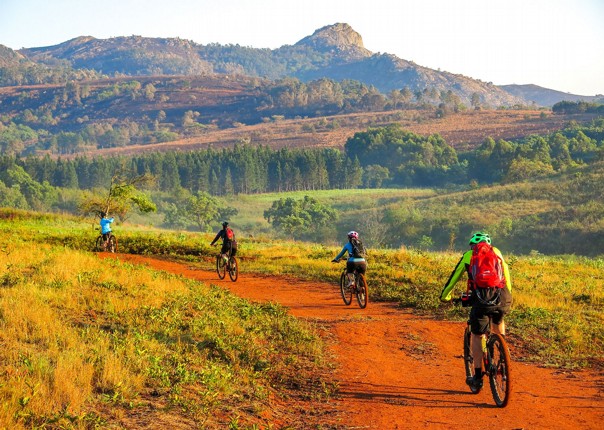 Swaziland, or the Kingdom of Eswatini to give it its official name, is a small landlocked country located in the far eastern corner of South Africa. In stature, it might be tiny (the country is slightly smaller than Wales in the UK), but what it lacks in girth, it makes up for in diversity. The western and eastern borders are where the heavily forested, mountainous, Highveld area is found; the central section is the hilly Middleveld and the central-east is where the typical African grassland planes of the Lowveld are located...
Read More >>
Skedaddle News, Views and Trip Stories