Classic Leisure Cycling Challenges
Don't miss these classic cycling challenges, aimed at enabling the whole family to get some great miles in and conquer some of the most iconic cycling routes. An achievable challenge we guarantee will inspire the whole family!
Designed with confident cyclists in mind, our range includes iconic classics such as the Coast to Coast, alongside place-to-place journeys in Europe.
Found holidays
Trips to book before it's too late. For all other dates check-out the Departure Dates menu below
10 to 14 May - Covering 140 miles from the Irish Sea to the North Sea through some of the most dramatic English landscapes this Spring. A classic UK cycling trip not to be missed!!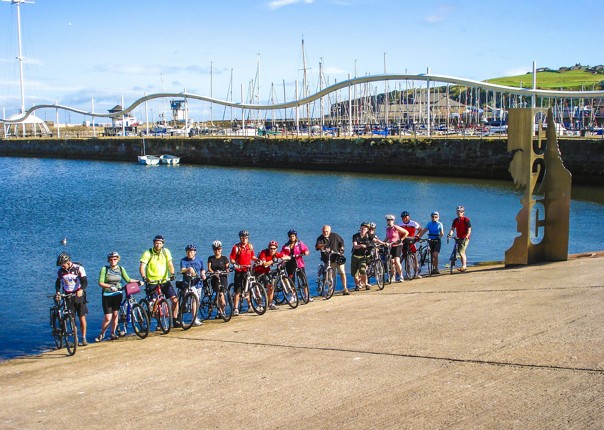 The Coast to Coast by bike (C2C) is a 'must-do' cycling holiday in the UK! With its quiet country lanes, cycleways and paths it's a wonderful way to see the varied and beautiful landscapes of northern England, on the National Cycle Network route from the Irish Sea across to the North Sea. After leaving the sea at Whitehaven, we head eastwards into the solitude and space of the Lake District, Cumbria and the North Pennines. This well paced cycling holiday ends 140 miles later as we cross the fabulous Millennium Bridge in ...
Read More >>
Trips to book before it's too late. For all other dates check-out the Departure Dates menu below
05 to 09 Jun - Starting in the vibrant city of Newcastle, the route continues along the Northumbrian coast all the way to Scotland where you will be greeted with a spectacular view of Edinburgh.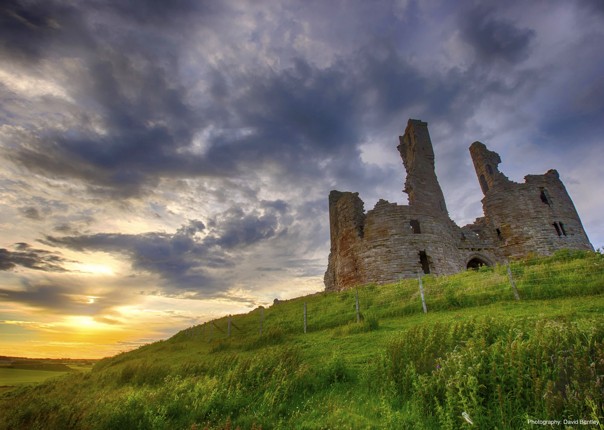 A classic UK cycling holiday from Newcastle-upon-Tyne to Edinburgh on The National Cycle Network Route 1: Coast and Castles, utilising the North Sea Cycle Route. Arriving in Newcastle with its excellent transport connections, we'll spend our first night in this vibrant city. The next day, after following the River Tyne to the coast at Tynemouth, we'll head northwards following the Coast and Castles route. The route will take us up the dramatic and beautiful Northumberland Coast, with its long sandy beaches and spectacula...
Read More >>